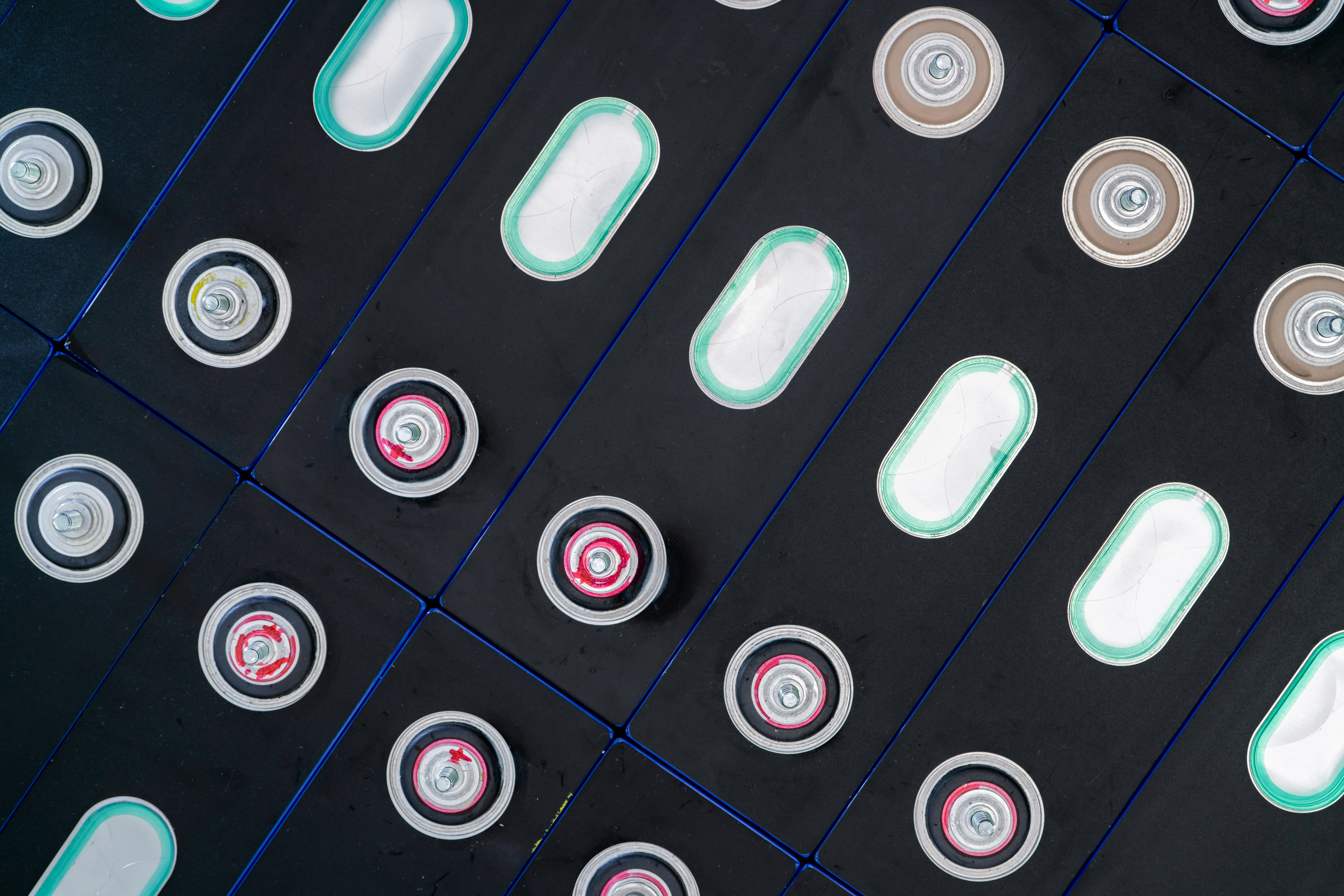 NEWS
The rise of energy storage: a key solution for the transition to low-carbon energies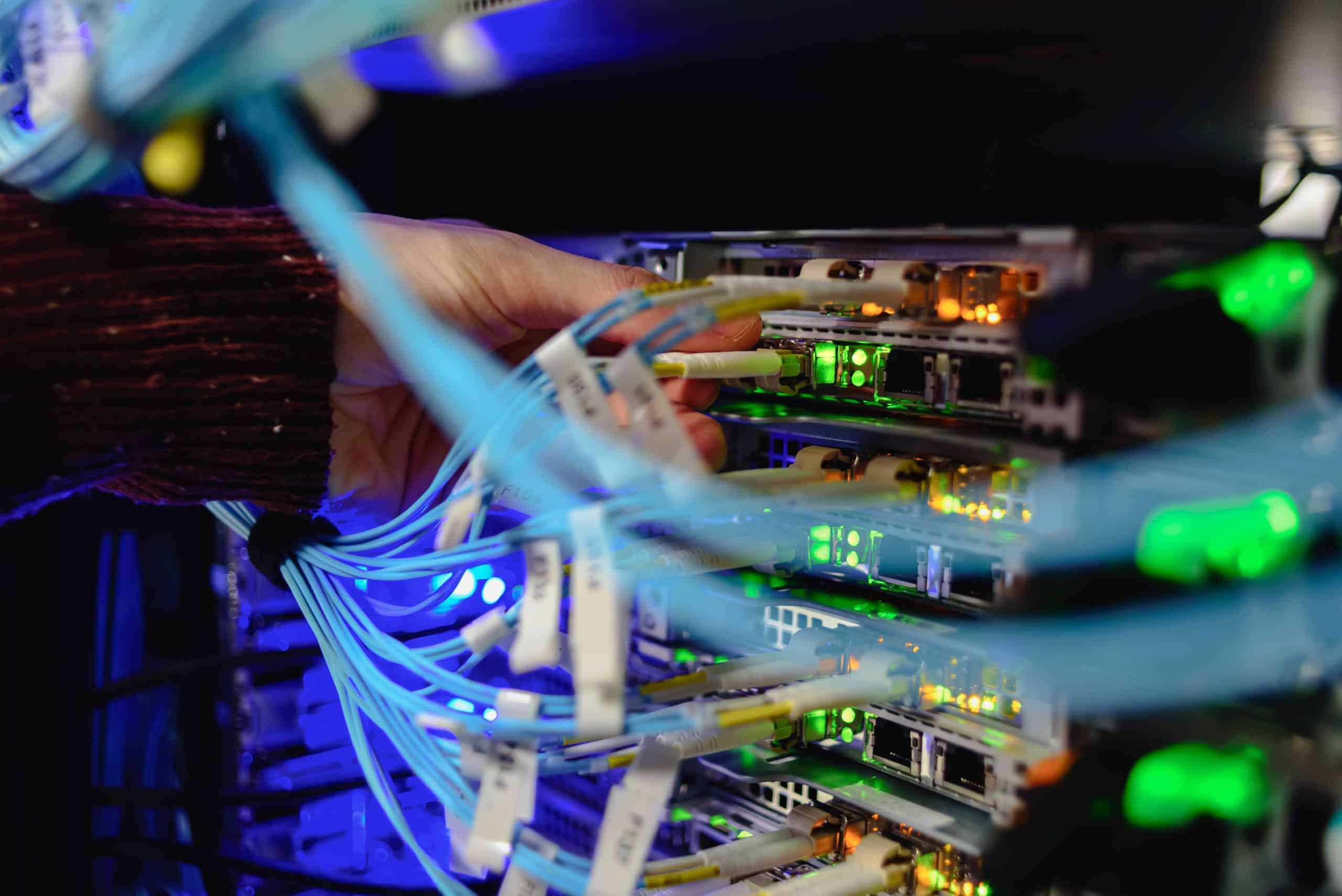 NEWS
The advantages of fiber optics for data centers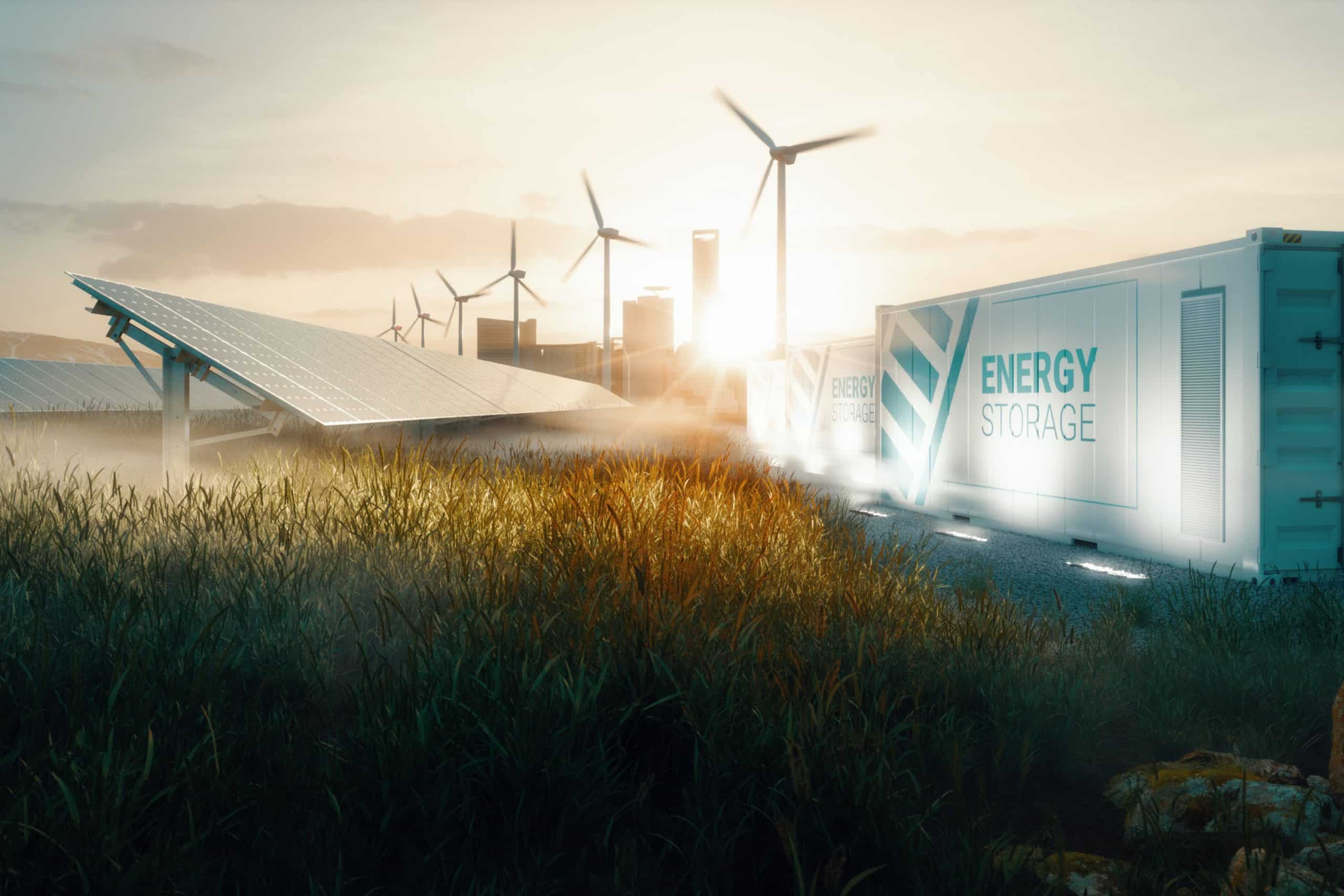 NEWS
Integrating fiber optics into energy storage systems: a winning combination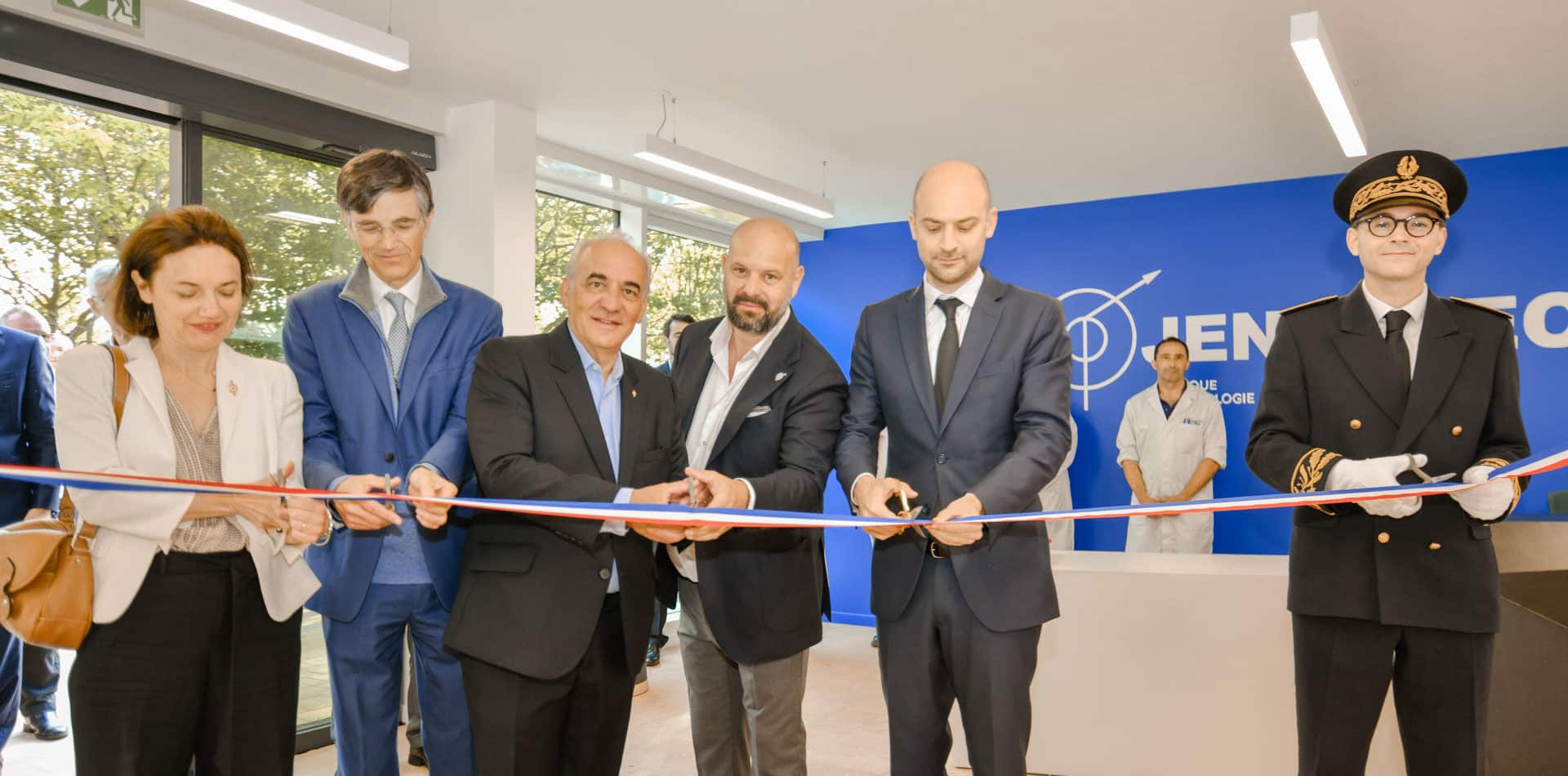 NEWS
A successful and promising inauguration!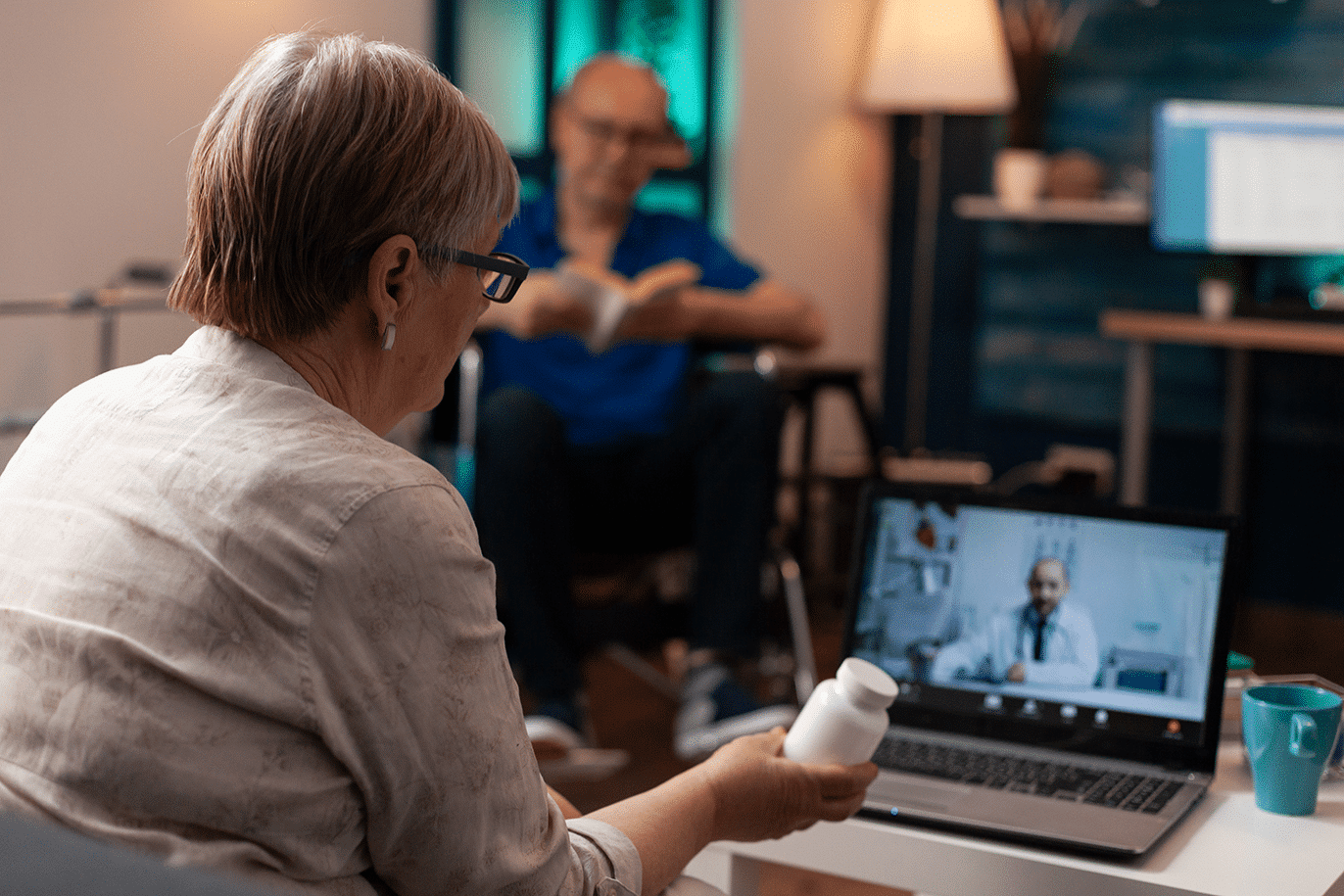 NEWS
Fiber optics to meet the challenges of telemedicine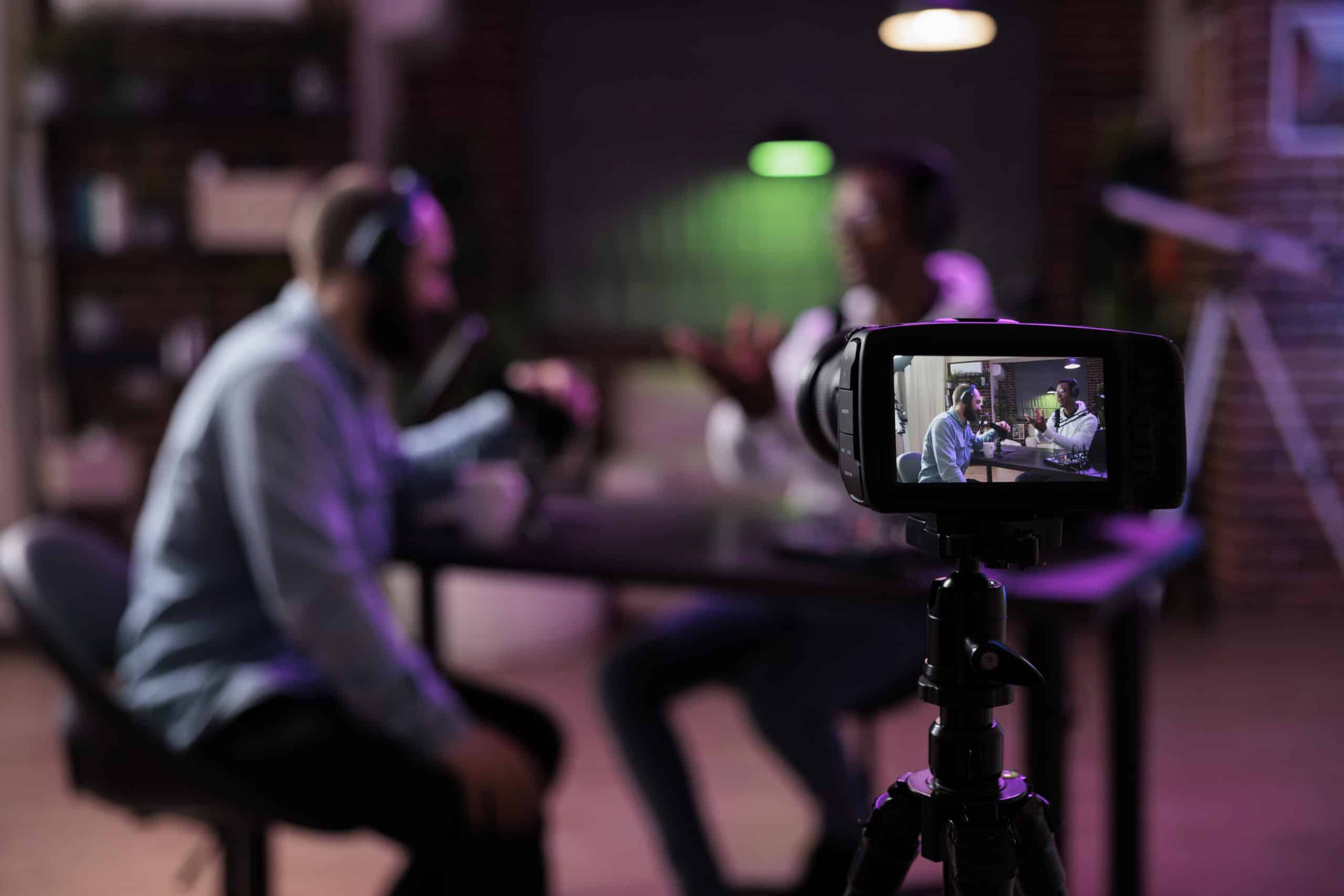 NEWS
How fiber optics improve video broadcasting?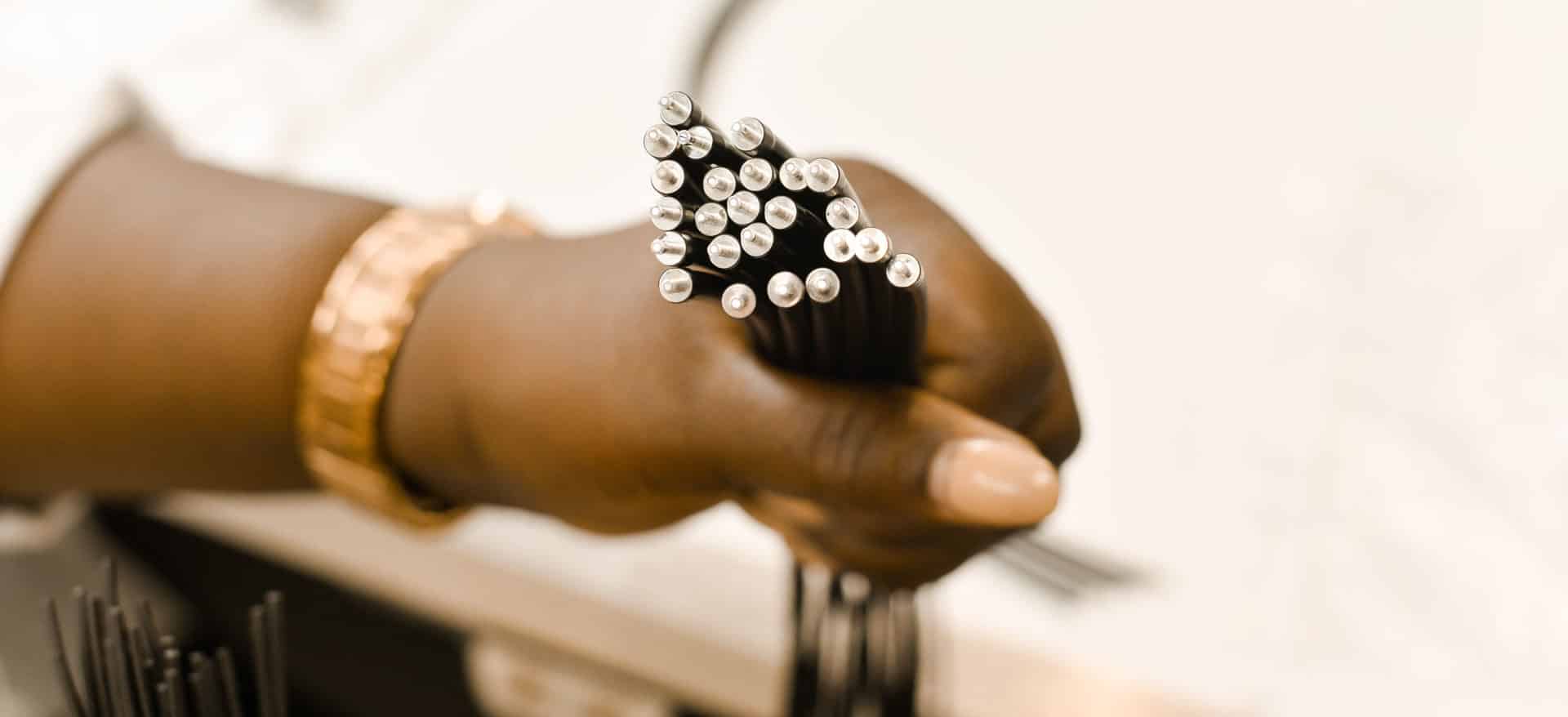 NEWS
Discover the bright future of fiber optic lighting systems!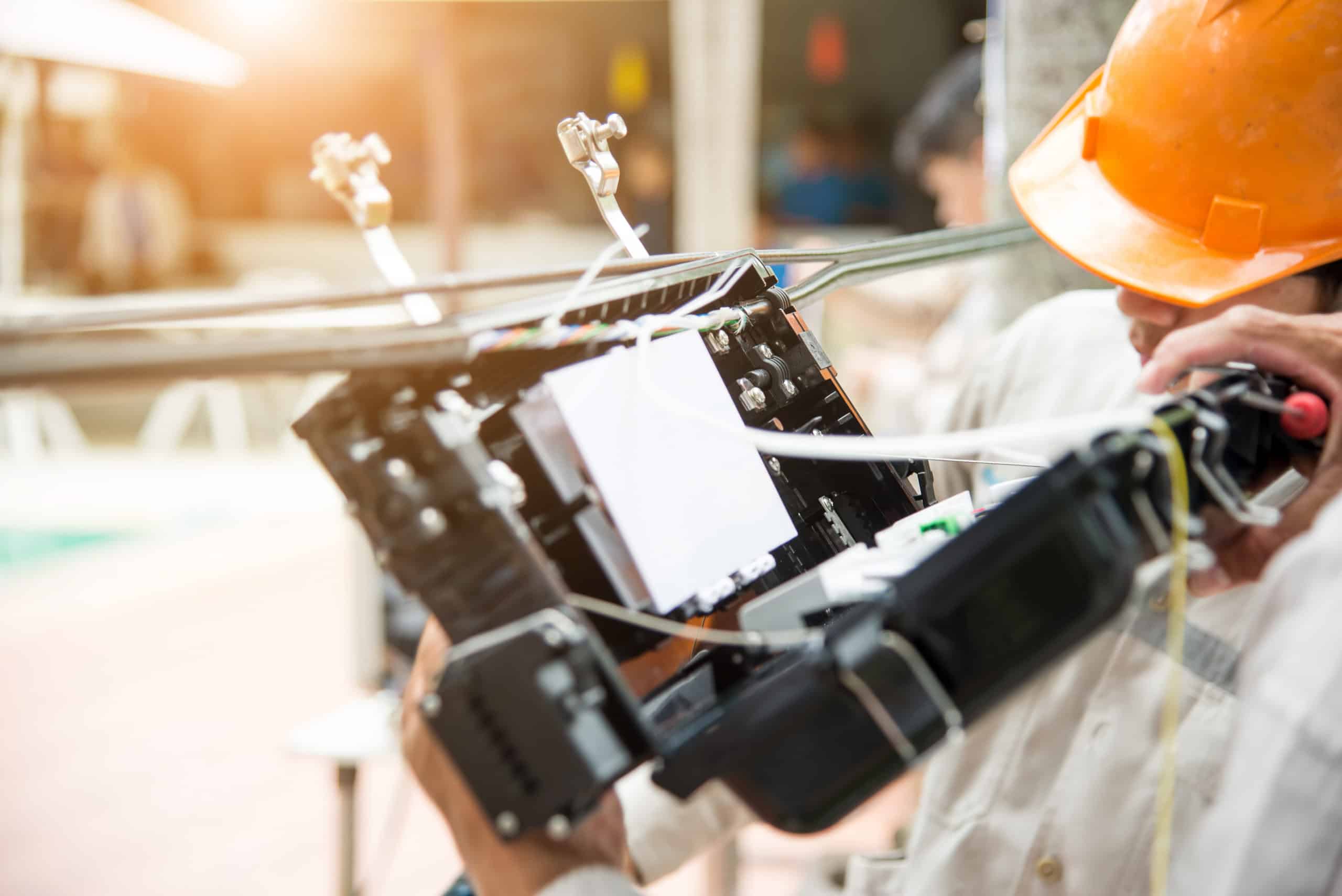 NEWS
How does fiber improve connectivity in rural areas?
OUR STORY
JENOPTEC, a French company specializing in optical fiber and optoelectronic products, has been working since 1986 to meet all the optical needs of its customers.
We are manufacturers of "tailor-made" cables, conductors and fiber optic solutions, but also distributors of high value-added products in various fields such as GNSS, Broadcast or even Defense.
Our vocation is to control the entire value chain of our Fiber Optic & Optoelectronic solutions: from design, manufacture, deployment, validation & reception and maintenance in operational conditions.
"We have optical fiber"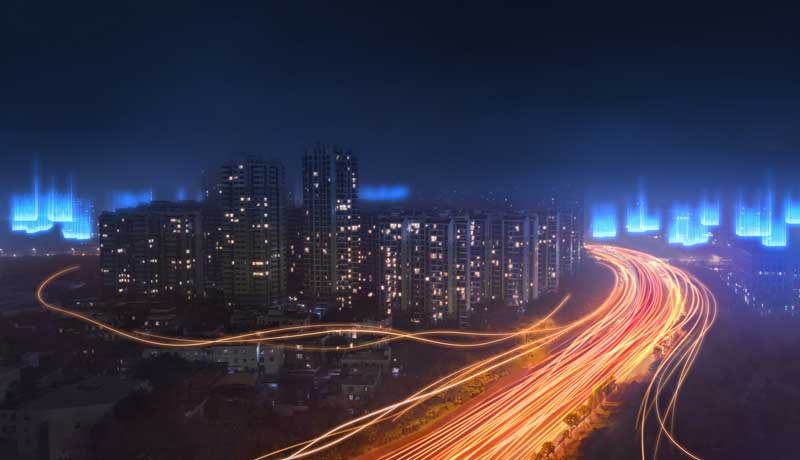 OUR JOBS
Our core business is the manufacture of optical fibers, however Jenoptec works with its customers by offering a complete turnkey solution. We operate as a value-added integrator, supplier, representative and expert in advice and repair of optical products. We offer a turnkey service throughout the sales process, from solution advice to deployment, including maintenance of your equipment. All of its skills give JENOPTEC an essential position in various fields of activity related to data transmission in order to integrate our value-added solutions with flexibility.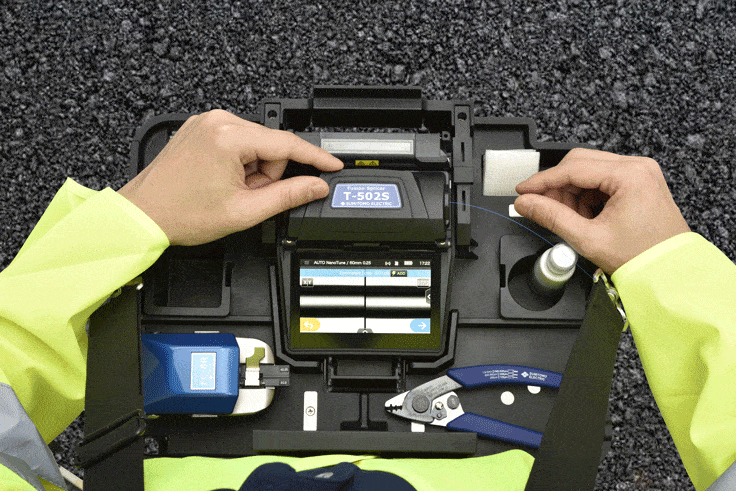 JENOPTEC A MASTERED DOMAIN
Since 1986, we have specialized in fiber optics and optoelectronics. Our activities are the assembly of all types of optical connectors on all types of fibers and components. In addition, the sale and rental of optoelectronic equipment for various applications such as Telecom, Defense and GNSS are an integral part of our activity. We bring our expertise and know-how to our customers within the framework of a privileged relationship, guaranteeing you success during the integration of our solutions.
LEARN MORE ABOUT OUR ACTIVITIES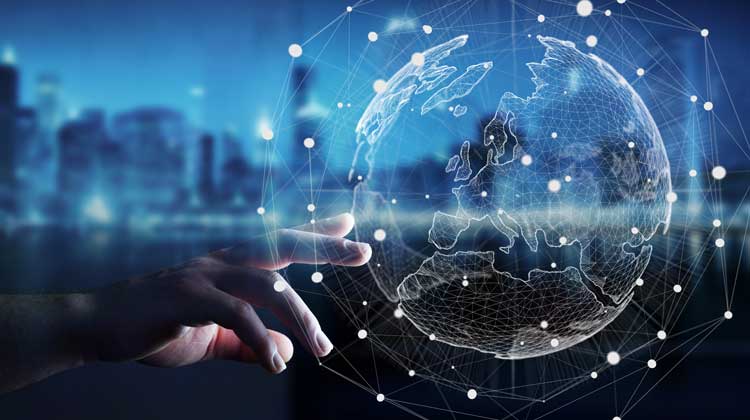 A NETWORK OF PRESTIGIOUS PARTNERS
Since its creation, Jenoptec has forged solid partnerships with historical players and leaders in their fields by establishing a relationship of trust. We distribute value-added products exclusively on the national territory via our partners.
We offer the largest choice of connectors, components, instrumentation and transmission equipment on the Telecom, Datacom, Broadcast and Military fiber network market.
Whatever your applications and your conditions of use, we will offer you a solution, support and quality support for your various projects.
RESEARCH & DEVELOPMENT
At the heart of our strategy is our Research and Development unit, offering new products thanks to its various collaborators specializing in Optical Engineering. We ensure the development of new products both in cable structures and in production methods. We offer a complete solution to our customers regarding their specific needs, thanks to our Expertise and our consulting activity in the field of optical solutions. In order to offer quality support, we train our clients and advise them in the choice of their structures.
"Let's push the limits of optical fiber"
THEY TRUST US