INDUSTRY & DEFENSE
Discover our value-added solutions for the Defense and Industry market.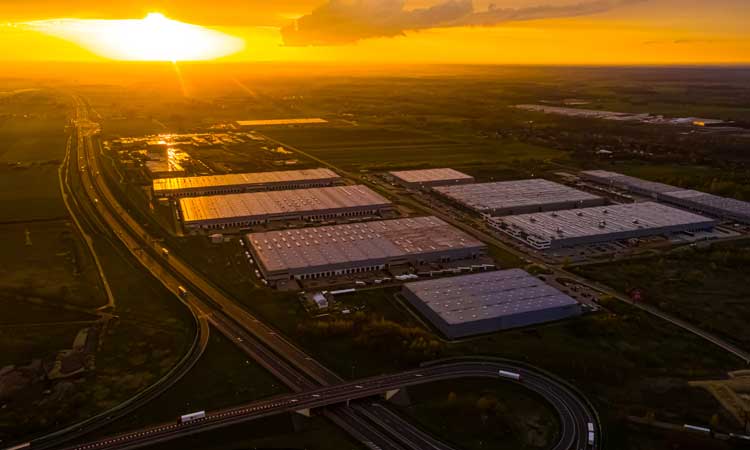 OPTICAL CABLES
Evolution, in harsh and constrained environments, requires high quality cables and components for the transmission of your data in Defense and Industry. With the largest hybrid connector mounting capacity in France and a wide range of cables thanks to our R&D unit, we will be able to meet all of your optical needs for purchase or rental.
FIBER SENSING
Optical fiber is known to be an ideal solution for transporting large amounts of data over very long distances. It can also, by being coupled to optical sensors, be used to collect information on the environment such as stress, temperature or acoustic vibrations, thanks to the physical properties of the light in the fiber. Perfect technology for Defense and Industry.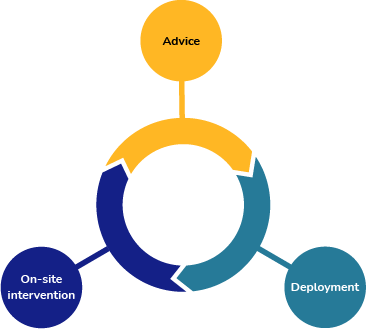 CONSULTING & SERVICES
French specialist in optical fiber for more than 30 years, we are today recognized as an essential interlocutor in the world of Defense and Industry. Our service and product offerings cover all needs in optical and optronic solutions, meeting the strong technical and environmental constraints encountered.
We also provide expertise, repair and maintenance of your equipment so that they are operational in all circumstances.
Jenoptec also offers a variety of hardened and tailor-made electronic equipment made in France allowing the management of audio, video and data flows, and in particular on optical fiber. Supporting our customers is at the heart of our concerns, by offering them tailormade solutions for sale and rental that stand out for their robustness and ease of use.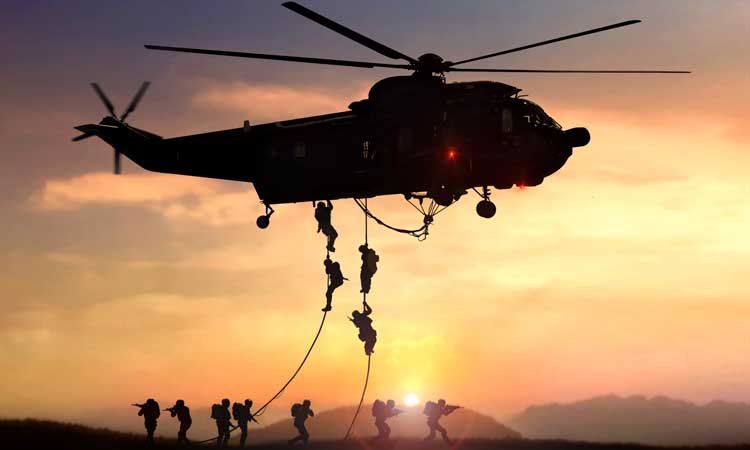 CONSULTING & SERVICES
Our fiber optic expertise allows us to put support at the heart of our solutions in order to offer a complete turnkey solution and operational monitoring throughout the process. Finally, our reactivity allows us to repair and maintain our solutions within short deadlines allowing operational maintenance in all circumstances.
We support you on all your Defense & Industry projects, the simplest as well as the most complex, thanks to our Research and Development department, offering new products thanks to its various collaborators specialized in Optical Engineering.
< href="https://jenoptec.com/en/products/" class="btn">SEE OUR PRODUCTS