SMPTE CABLES
Find our SMPTE cable solutions for broadcasting.
OPTIMIZE YOUR HD STREAMS
SMPTE cables, intended for the audiovisual market, are designed for high definition cameras and are capable to carry a multiplex signal video signals to provide superior performance for all your broadcast projects.
The hybrid construction of SMPTE cables gives them high durability and excellent flexural and torsional properties.  Extremely strong, they have superior load and tensile strength and are ideally suited to film scenery, for example.  Their low attenuation enable high speed, flawless uncompressed HD transmission over long distances.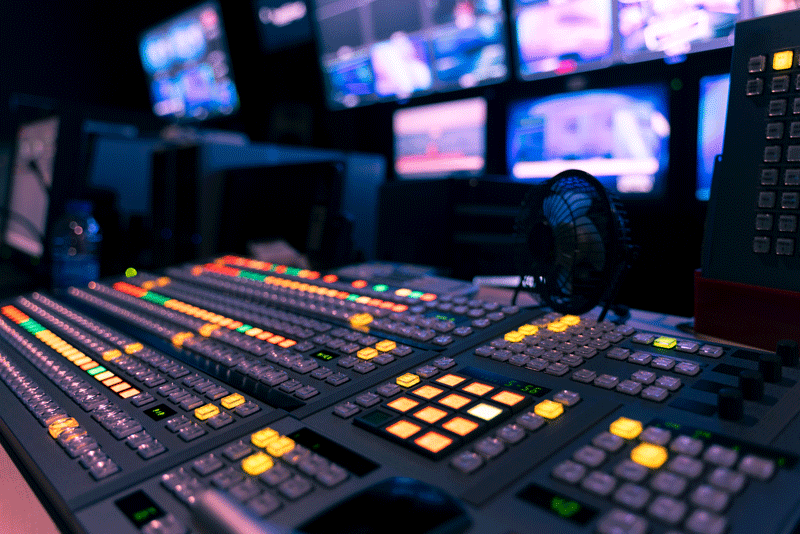 We support our Audiovisual and Event customers by offering them for sale and rental a complete range of Broadcast products adapted to their needs. Jenoptec supports its customers from the definition of the need to the installation and maintenance of their equipment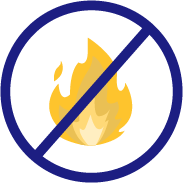 FLAME RETARDANT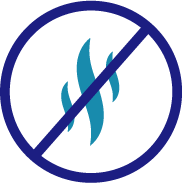 ANTI-SMOKE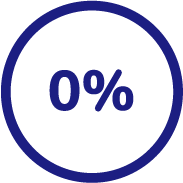 HALOGEN FREE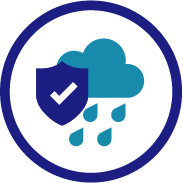 MOISTURE RESISTANT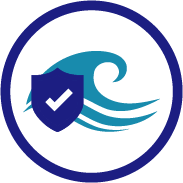 IMMERSION RESISTANT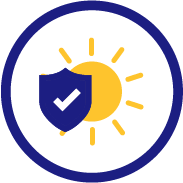 UV RESISTANT

Contact our technical sales representatives to support you according to your specific needs.
CONTACT US