MILITARY OPTICS
The best JVN and military optics solutions on the market.
BINOCULARS OF NIGHT VISIONS
JENOPTEC has the honor to represent the company Elbit Systems Of on the French territory America, recognized worldwide for its very high quality night vision binoculars.
These binoculars were specially developed for military use on aircarfts and are widely used worldwide by all military forces.  The Gen3 image intensifier tubes thus provide a crisp and precise image in very low light conditions.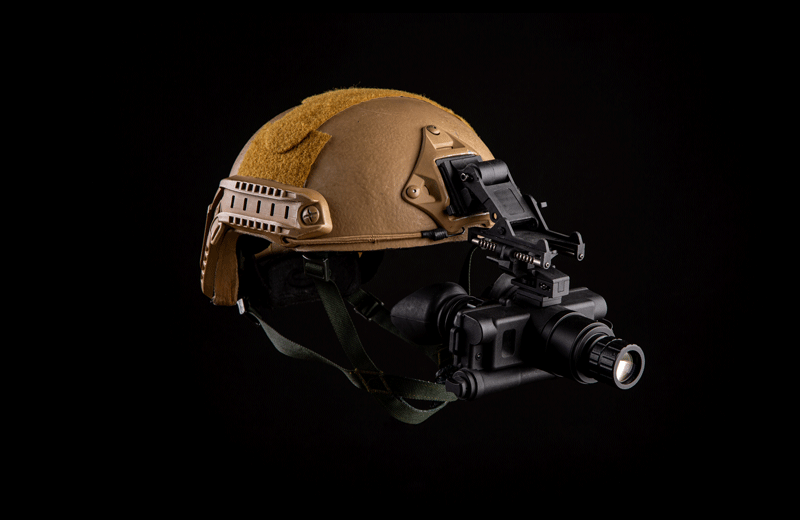 THE MAIN ADVANTAGES ARE: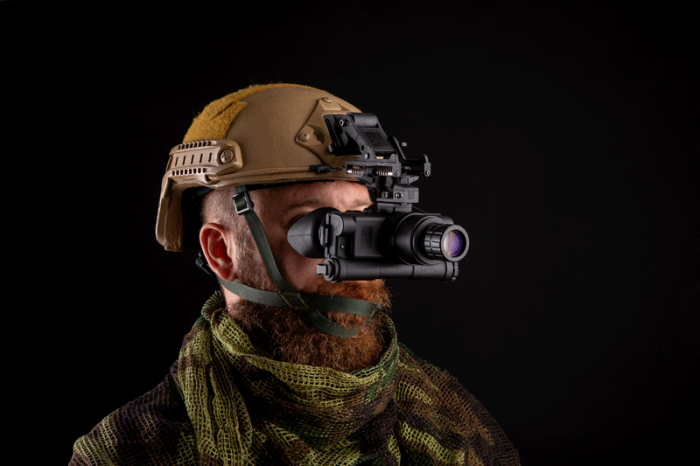 NIGHT VISION BINOCULARS for AIRCRAFTS
• Increased operational reach
• Better understanding of the operational situation
• Improves the performance of the aviator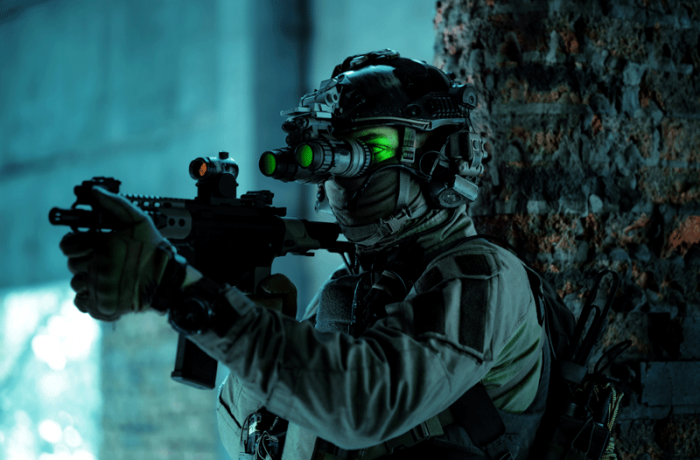 NIGHT VISION BINOCULARS for COMBATANTS
• Transform tactical capabilities
• Improves the effectiveness of combatants
TEST EQUIPMENT FOR NIGHT VISION BINOCULARS
JENOPTEC offers you all its expertise to help you in your calibration and / or repair tasks for your night vision binoculars.  This involves checking and possibly changing your light intensifier tubes.  We also offer the full range of spare parts necessary for the maintenance of your binoculars.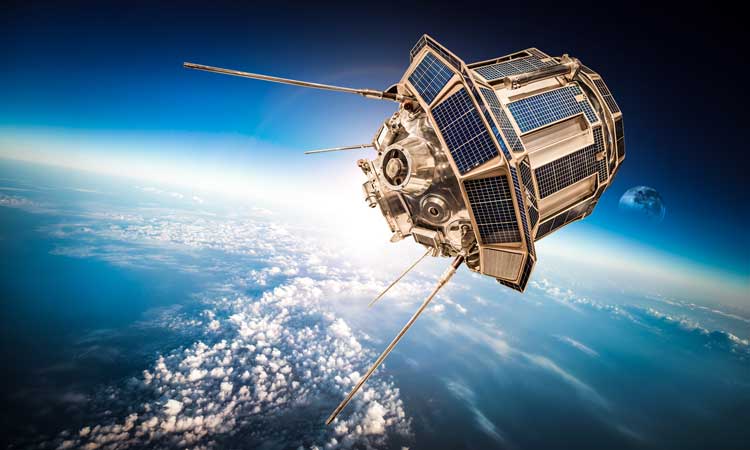 For more information on JNV solutions and the ELBIT brand, please visit their website or contact our sales representatives.
ELBIT WEBSITE
CONTACT US