COAXIAL CABLES
Contact our sales representatives for more information on our coaxial cable solutions.
A HISTORIC CABLE
Coaxial cable is a cable often used for television connections. It consists of a single-stranded central conductor, an insulator and an external shielding (braid or strip). This configuration makes it possible to make the coaxial cables efficient in their noise immunity but also very solid.
Coaxial cable has the advantage of facilitating efficient data transmission from any location. The coaxial technology allows to provide a connection speed and data transmission higher than ADSL.
All our cables are customizable in terms of coating, color, length or even marking.
We support our Audiovisual and Event customers by offering them for sale and rental a complete range of Broadcast products adapted to their needs. Jenoptec supports its customers from the definition of the need to the installation and maintenance of their equipment.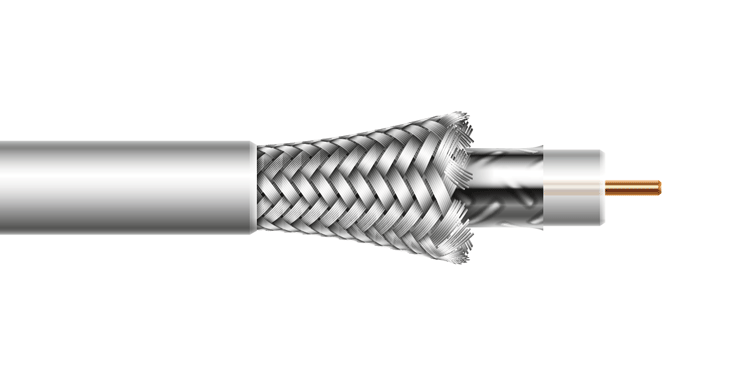 Contact our technical sales representatives to support you according to your specific needs.
CONTACT US