FIBER OPTIC CABLES
All our fiber optic cable solutions for the defense and industrial market.
CUSTOM-MADE CABLES
A long-standing player in the manufacture and sale of cables, JENOPTEC offers local products in our BUC factory, a guarantee of quality and reliability.
Our responsiveness allows us to provide you with the right solution to your problem in a short time, allowing you to stay focused on your market and your customers.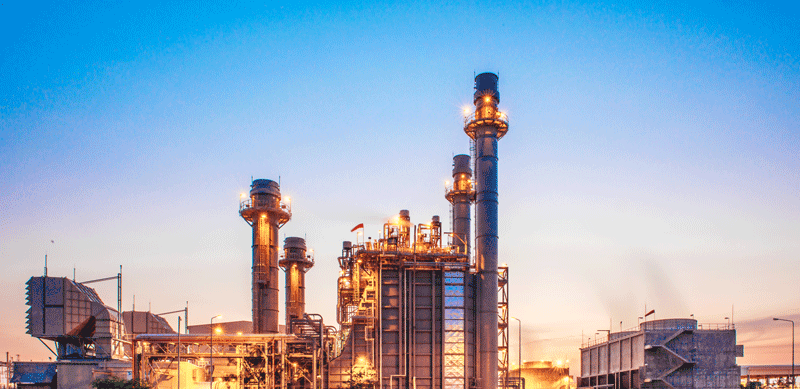 SOME EXAMPLES OF FIBER OPTIC CABLES FROM OUR WIDE RANGE: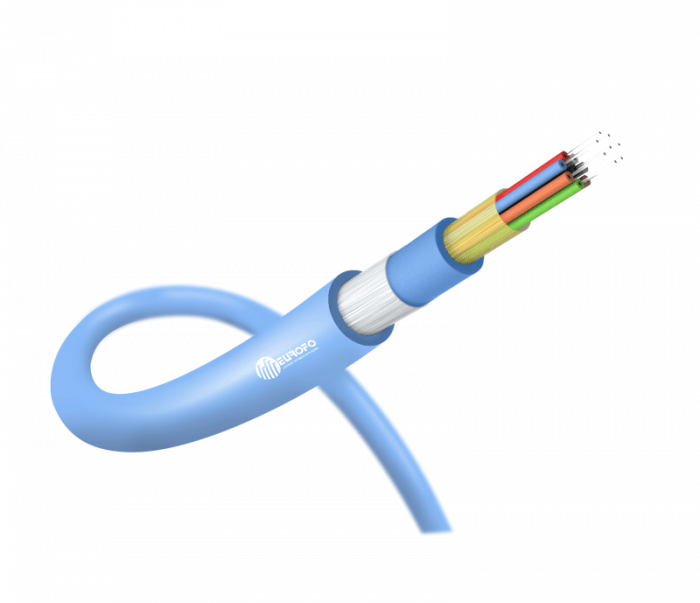 CRI-AR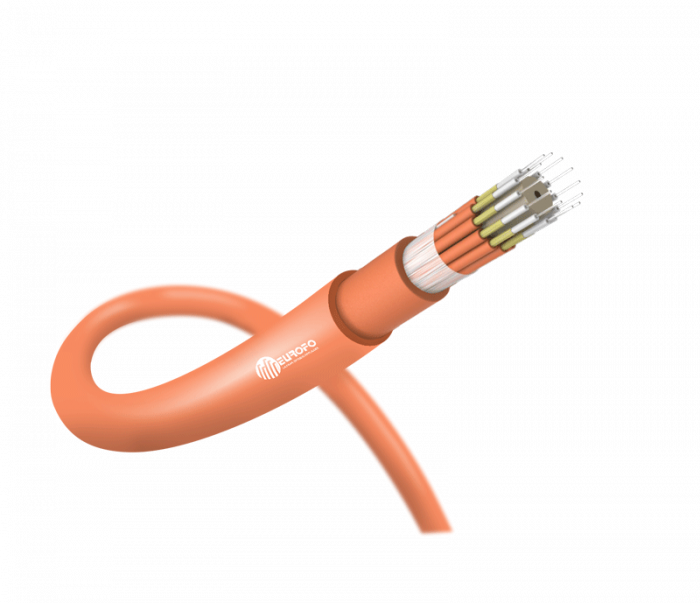 CBO-AR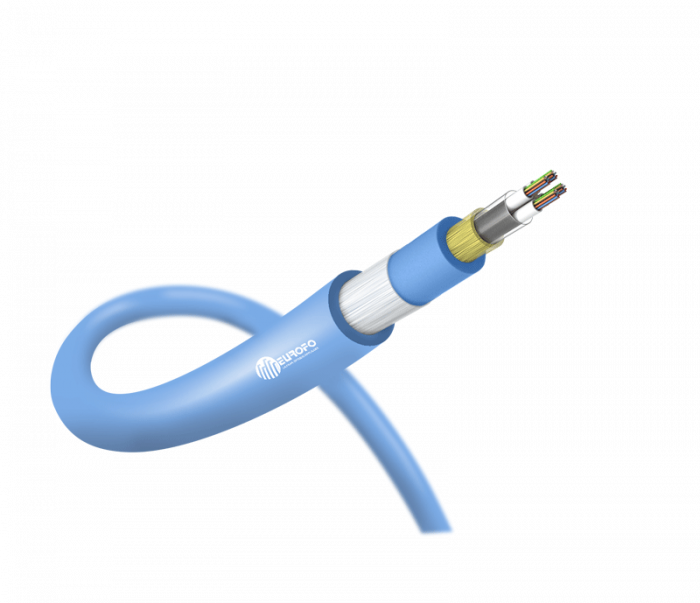 CMT-AR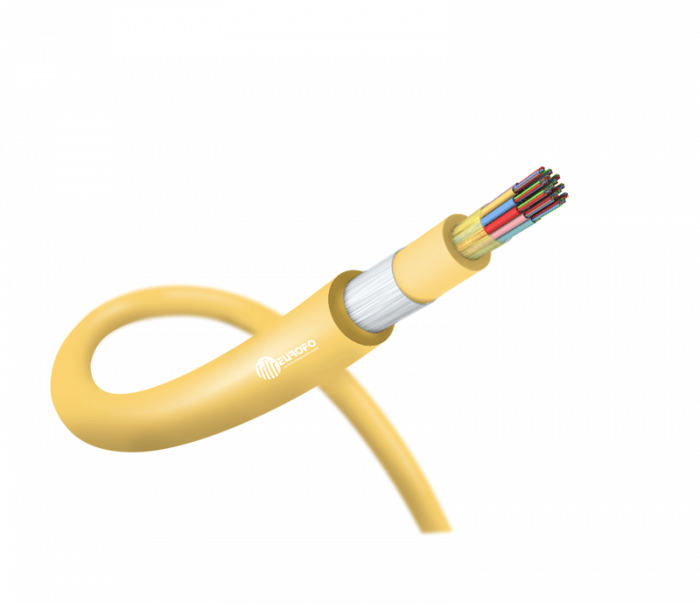 Cµ-AR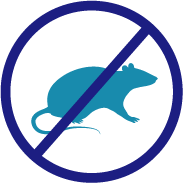 RODENTS RESISTANT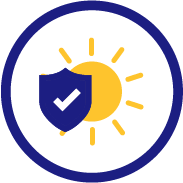 UV RESISTANT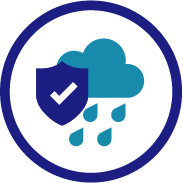 MOISTURE RESISTANT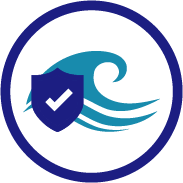 IMMERSION RESISTANT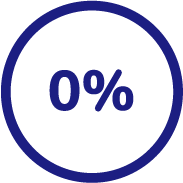 HALOGEN FREE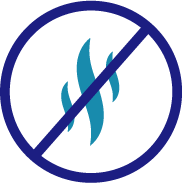 ANTI-SMOKE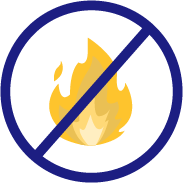 FLAME RETARDANT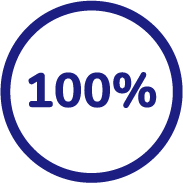 100 % DIELECTRIC
Contact our technical sales representatives to support you according to your specific needs.
CONTACT US