OPTICALCON CABLES
Contact our sales representatives for more information on our Opticalcon cable solutions.
THE BEST OF HD
The need for reliable and robust fiber optic connections continues to grow rapidly. This is due to technologies such as ultra high resolutions and the ever increasing need for bandwidth. To define the highest levels of reliability, the Society of Motion Picture & Television Engineers has standardized OpticalCON® connectors as a reliable and rugged fiber optic interface for high definition. Neutrik's OpticalCON® system has become the standard for fiber optics in various markets such as broadcast.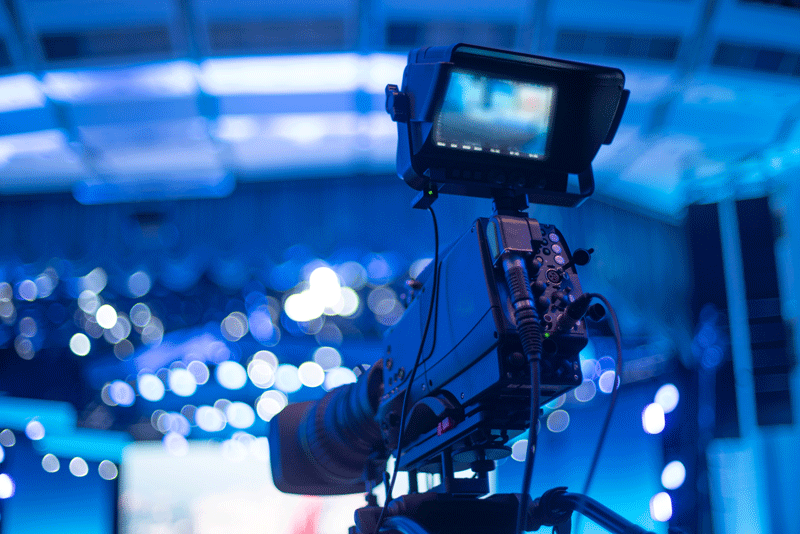 Neutrik has improved the original opticalCON with the introduction of the OpticalCON ADVANCED range. All ADVANCED cable connectors have an extremely strong protective rubber coating with an integrated anti-kink and anti-strain sleeve, and a rubber-covered metal closing cap attached by a steel tie. The best product for Broadcasts and event actors.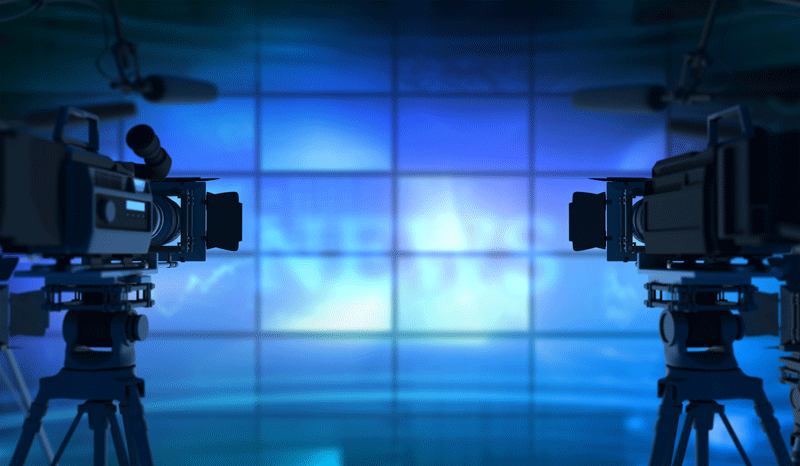 We support our Audiovisual and Event customers by offering them for sale and rental a complete range of Broadcast products adapted to their needs. Jenoptec supports its customers from the definition of the need to the installation and maintenance of their equipment.

Contact our technical sales representatives to support you according to your specific needs.
CONTACT US