FIBER SENSING
Solutions to monitor your optical solutions.
MANAGE YOUR INSTALLATIONS EASILY
Optical fiber is known to be an ideal solution for transporting large amounts of data over very long distances.  It can also be used as an optical sensor to collect environmental information such as stress, temperature or acoustic vibrations through the physical properties of light in the fiber.
Thus, there are several technologies making it possible to measure this information either at fixed points or on portions distributed throughout the fiber.  These technologies are based on the properties of waves and the quantum interactions of light with the material of the core of the optical fiber and can be divided into two forms:

LOCALIZED MEASUREMENT POINTS:
The sensor is physically recorded at one or more points along the optical fiber.
We are talking here about a Bragg grating sensor.
DISTRIBUTED MEASUREMENT POINTS:
The optical fiber over its entire length is considered as a sensor.
We are talking about Rayleigh, Brillouin or Raman techniques.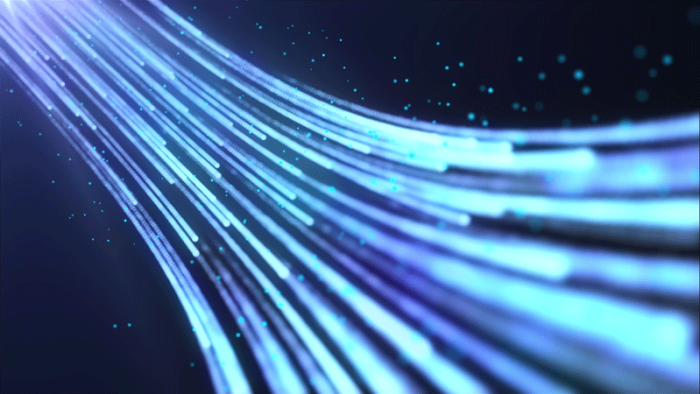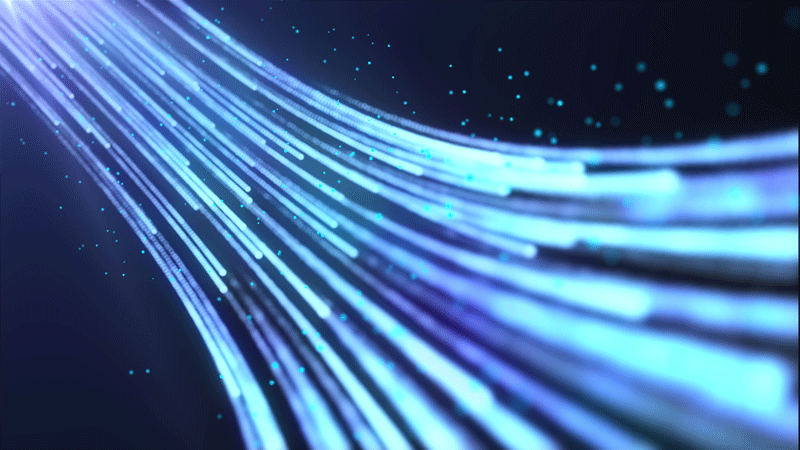 DAS / DVS (Distributed Acoustic / Vibration Detection)
Distributed Acoustic Sensing (or DAS) is typically based on Rayleigh backscattering in which the fiber acts as a microphone detecting acoustic vibrations.  Roads, borders, perimeters, etc.  can thus be monitored for any unusual activity.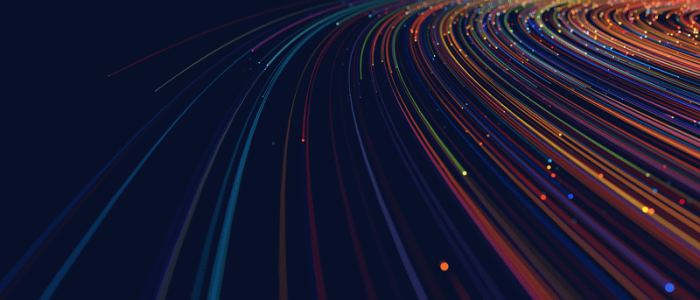 DTSS (Distributed Temperature and Strain Sensing)
DTSS is based on Brillouin technology and allows both strain and temperature to be measured along a fiber that can travel up to a hundred kilometers.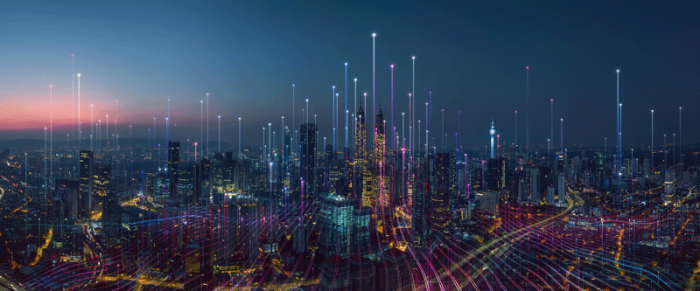 DTS (Distributed Temperature Sensing)
DTS is based on Raman backscattering technology and is used in applications similar to DTSS.  When only temperature needs to be measured, DTS is a less expensive solution compared to DTSS.
Contact our technical sales representatives to support you according to your specific needs.
CONTACT US