CSR
A new eco-responsible French factory.
For us, innovation is a way to rethink our manufacturing processes in a more eco-responsible approach in order to minimize our carbon footprint and more generally our environmental footprint.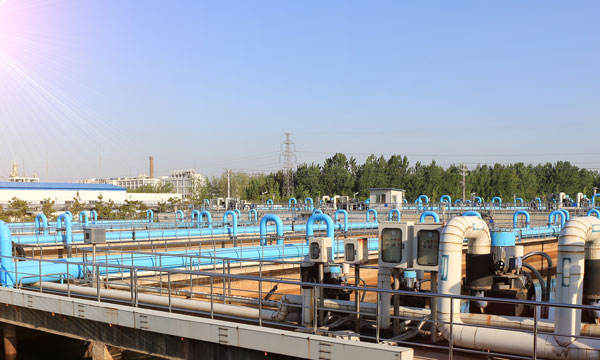 RECYCLING OF PRODUCED WATER
JENOPTEC has made the strategic choice to regroup, from 2021, its activities on a single site located in Buc (Ile de France) in a brand new factory of more than 4000m2 with the latest technologies and designed around an approach CSR.
For example, an underground tank located at the back of the company allows the recovery and filtering of water from our production, thus creating a closed recycling circuit saving the equivalent of 2000 m3 of water per year, or the volume of an Olympic swimming pool.
CONTINUOUS IMPROVEMENT OF ECO-RESPONSIBLE APPROACHES
Preserving our resources is essential today and Jenoptec integrates and will continue to integrate an eco-responsible policy in the years to come, such as:
• A choice of electric or hybrid business vehicles
• Increased recycling of raw materials from production.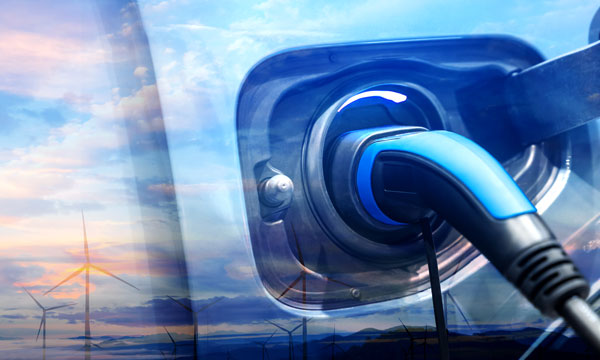 WELL-BEING AT THE HEART OF OUR STRATEGY
The new building was also designed based on the Well standard, a new benchmark for well-being in business which constitutes an important performance lever and which is at the heart of the concerns of the members of Jenoptec's management.
THIS STANDARD FOCUSES ON SEVERAL FACTORS:

WATER
It must be of good quality and easy to access for employees. Treatment, filtration, choice of the location of water points, each of these aspects has been taken into account.

AIR
Air quality must be ensured within the premises. This includes taking preventive measures, purifying the air and removing as much of the contaminants from the atmosphere as possible. A plant patio stands in the middle of our main hall, bringing freshness and serenity as soon as we cross the building.

LIGHT
Light influences the mood of employees, their life cycle and therefore their productivity. We have taken care of the lighting, favoring natural light when possible.

PHYSICAL ACTIVITY
The building has been designed to encourage physical activity for employees in order to keep them in shape over the long term. In addition, an 80m2 gym with a drink dispenser, energy bars, etc. is open to all of our employees.
< href="https://jenoptec.com/en/products/" class="btn">SEE OUR PRODUCTS