PRE-CONNECTED FIBER OPTIC CABLES & CABLES
All our cable solutions and pre-assembled cables for optical fiber.
CUSTOM-MADE CABLES
A long-standing player in the manufacture and sale of cables, JENOPTEC offers cables produced locally in our BUC factory, guaranteeing quality and reliability.  Our responsiveness allows us to provide you with the right solution to your problem in a short time, allowing you to stay focused on your market and your customers.
Whether you are an integrator, installer, equipment manufacturer or operator, we have the tailor-made solution adapted to your problem and your market.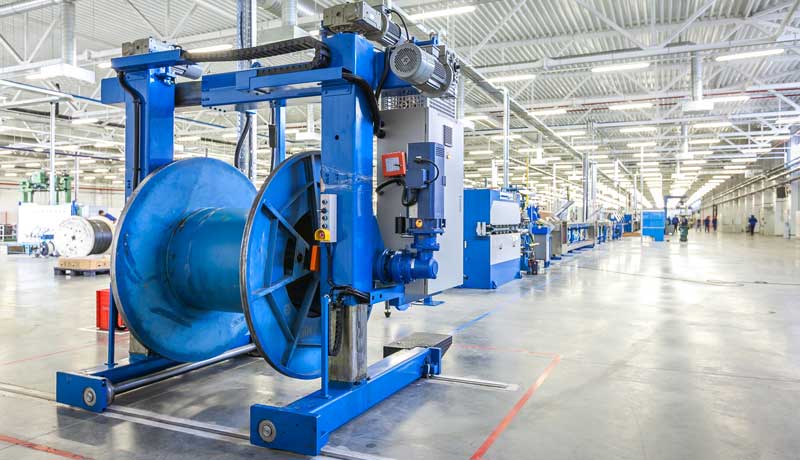 DISCOVER OUR RANGE OF VALUE-ADDED CABLES HERE: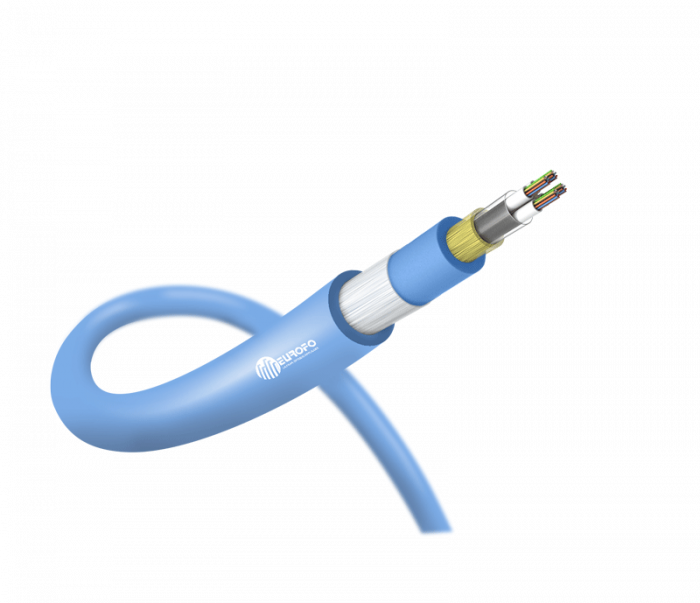 LOOSE TUBE
– Multitubes
– Tube central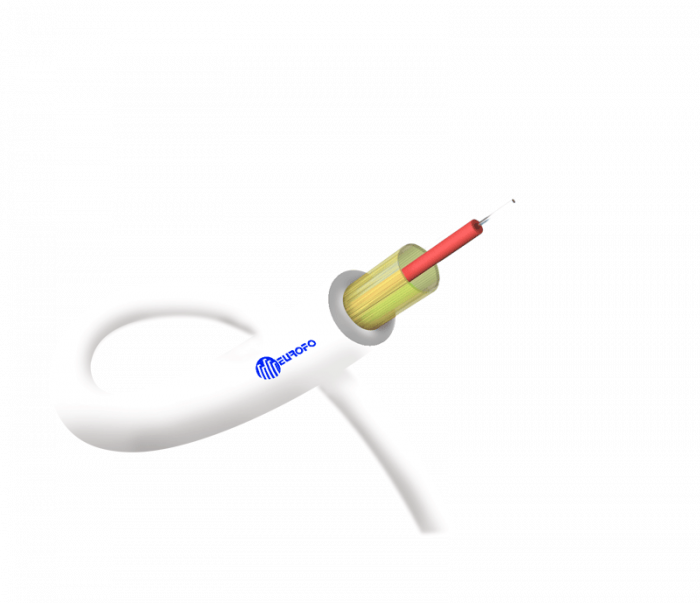 RÉSEAUX FTTH
– Câble Abonné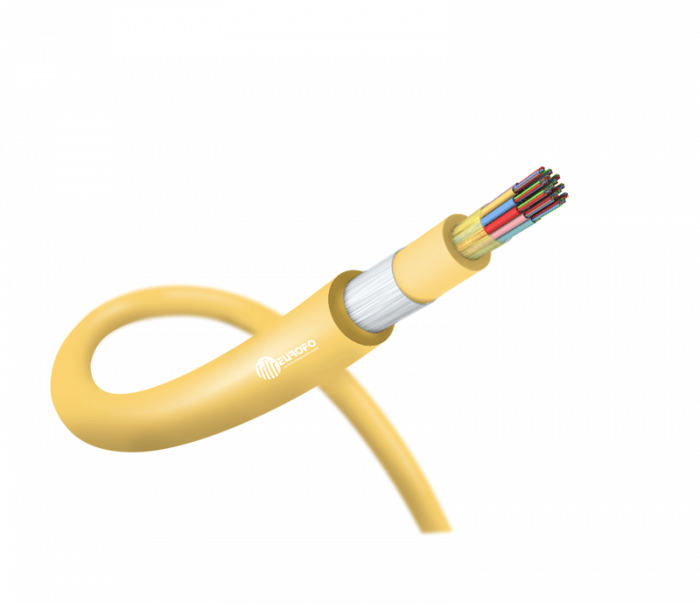 EASY TUBE
– Micromodule intérieur
– Micromodule conduite
– Micromodule aérien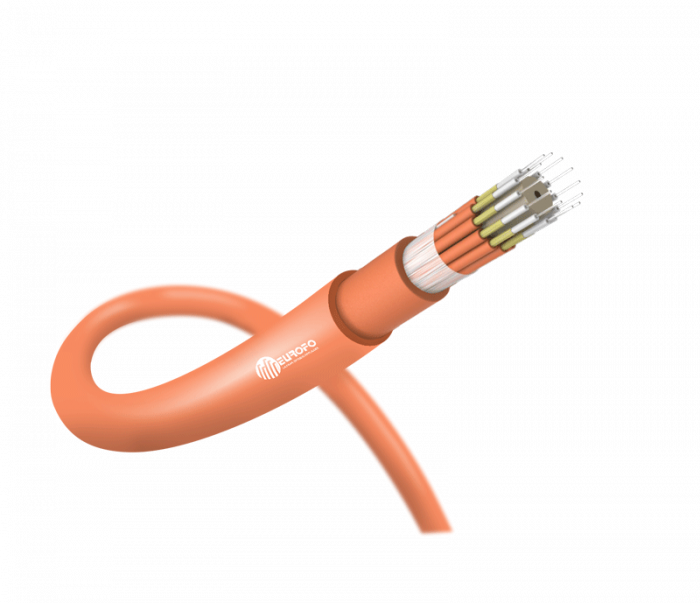 BREAKOUT
– Breakout
– Mini Breakout
– Micro-câble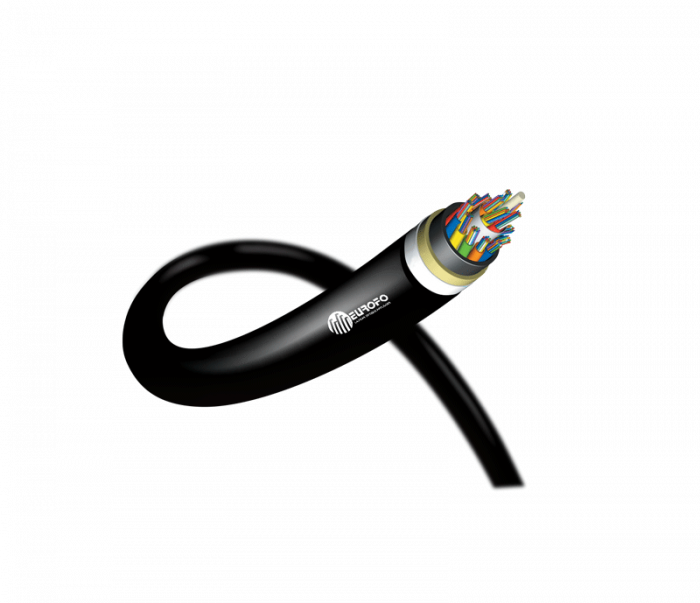 CÂBLES SUR MESURE
THE THREE COMPONENTS OF OPTICAL FIBER ARE :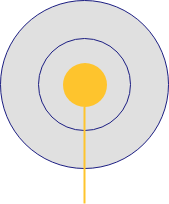 THE HEART
Made of silica or plastic - in which the optical waves propagate. Diameter: 50 μm or 62.5 μm for multimode fiber and 9 μm for single mode.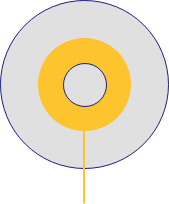 THE OPTICAL SHEATH
Usually in the same materials as the heart, but with doppant that confine the optical waves in the heart.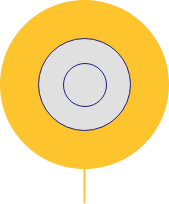 THE PRIMARY SHEATH
The protective coating, usually accrylate, provides mechanical protection for the fiber.

TIGHT STRUCTURE
A coating  is applied directly to the optical sheath. This type of structure mechanically reinforces the fiber and gives it the property necessary for making patch cords or cables for harsh environment.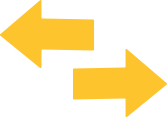 FREE STRUCTURE
One or more fibers are placed "loose" inside a tube. This type of structure is particularly used for inter-building links requiring grinding .

INTERIOR CABLE
Usually made of a round LSZH outer sheath, this cable can contain from 2 to more than 144 fibers in free or tight structure, allowing the direct connection of connectors such as breakout or distribution cables.

EXTERIOR CABLE
One or more fibers are placed
"Free" inside a tube. This type of structure  is particularly used for inter-building links.
The different types of fibers can be supplied with specific sheaths and reinforcements and the external organ is either in LSZH or in PE.
CABLES MADE TO MEASURE AND STEMMING FROM OUR FRENCH KNOW-HOW
At the heart of our strategy, our Research and Development unit offers new products thanks to our various collaborators specialized in Optical Engineering.
Our expertise allows us to offer a complete solution adapted to your problems by guiding our solutions from development to design and manufacture until the final deployment of our products.
In order to satisfy our customers, whether they are integrators, installers, equipment suppliers or operators, we are always investing more in research and development, to meet the challenges of today and tomorrow.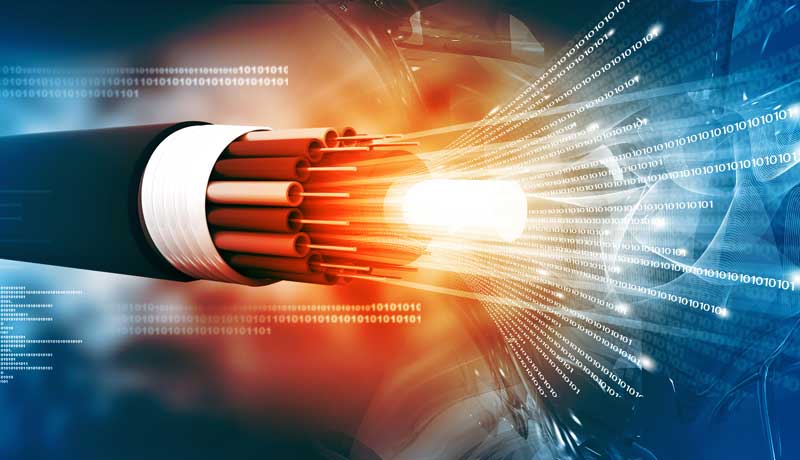 Contact our technical sales representatives to support you according to your specific needs.
CONTACT US