LIGHTING SYSTEMS
All our lighting solutions to enhance your interiors and exteriors.
THE PUREST LIGHTING
You are looking for a sustainable, resilient and economical lighting solution. Look no further, we have the solution for you! We offer a wide range of fiber optic solutions, lightweight in design and offering endless possibilities for creativity.
Our factory-made fiber optic bundles, combined with highly efficient LED light sources, provide seamless lighting effects even when space is at a premium. All our solutions have been proven.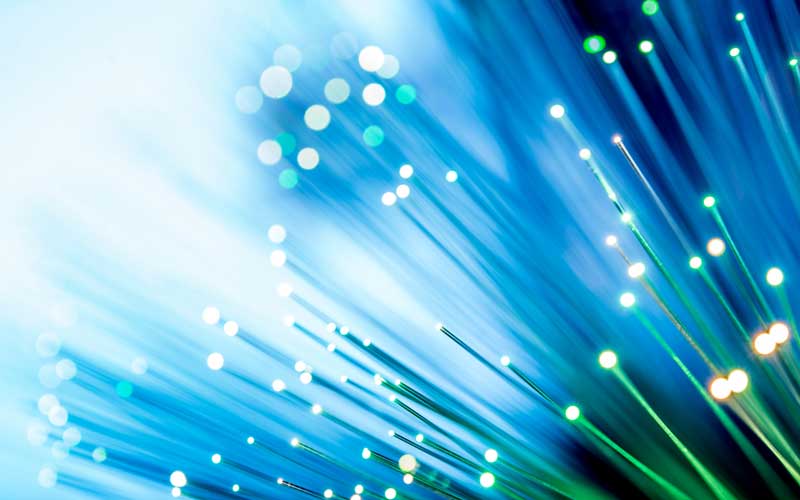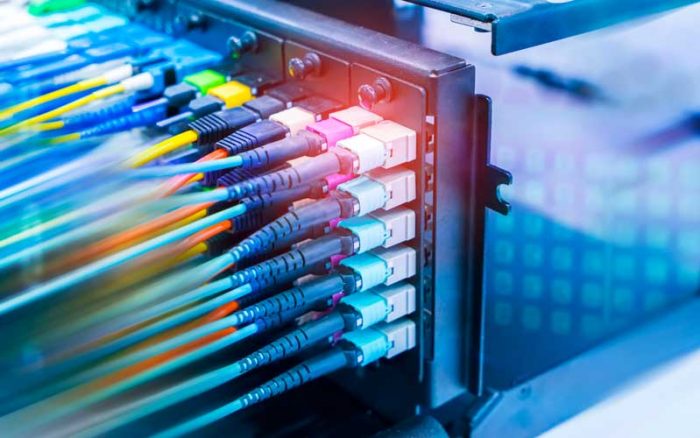 Protection
Protection of fragile and precious objects against intense infrared heat and damaging wavelengths of ultraviolet rays.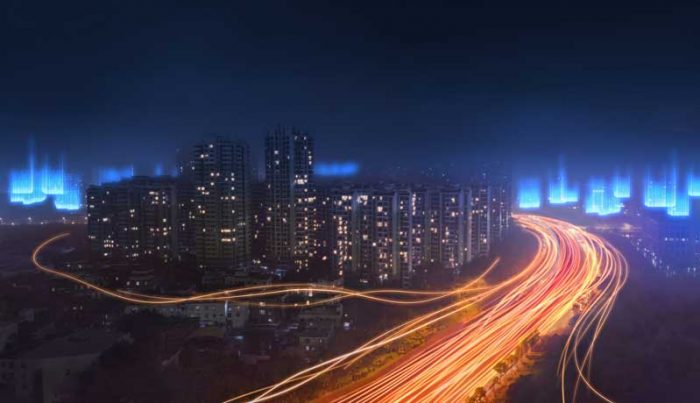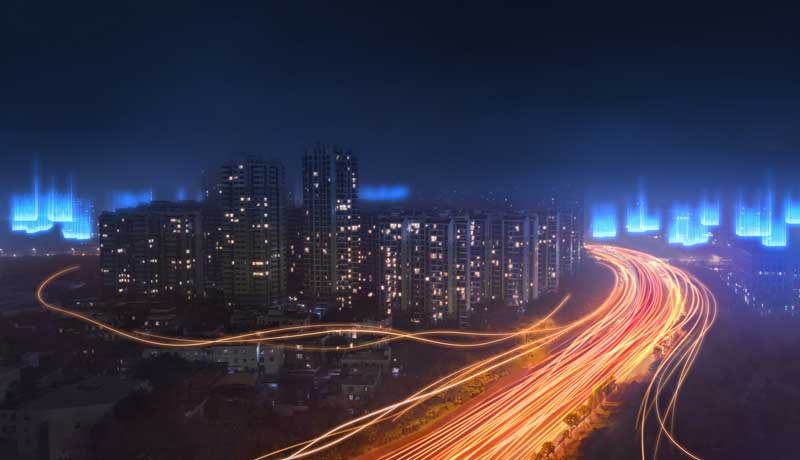 Lighting
The safest possible lighting because this technology transmits light only light and not electricity.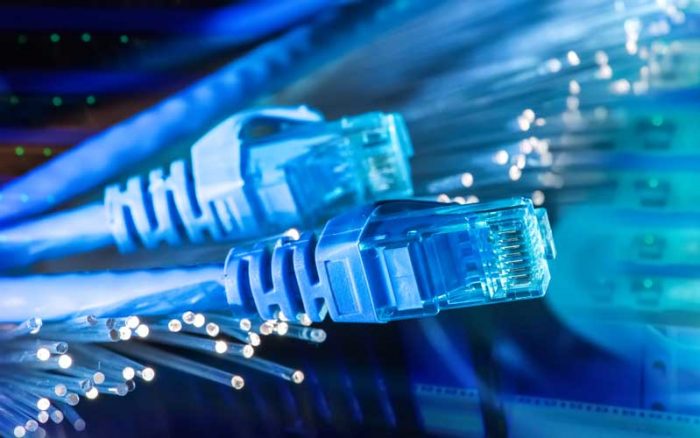 Glass fibers
Glass fibers are very durable, very heat resistant and do not transmit destructive ultraviolet rays.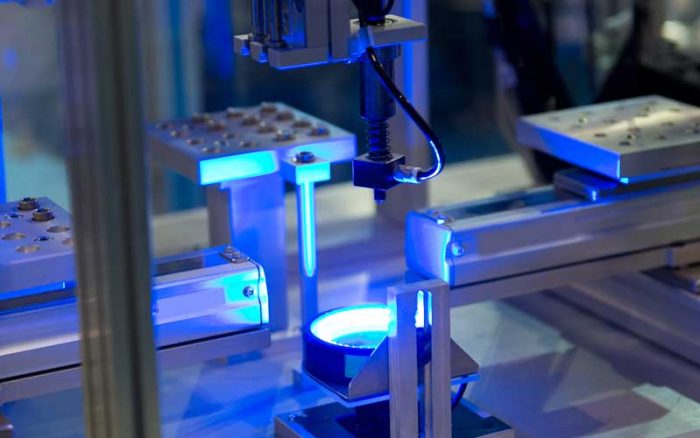 The bright spots
Light spots create the perfect accent to highlight your different indoor and outdoor environments.
We support our Audiovisual and Event customers by offering them for sale and rental a complete range of Broadcast products adapted to their needs. Jenoptec supports its customers from the definition of the need to the installation and maintenance of their equipment.

Contact our technical sales representatives to support you according to your specific needs.
CONTACT US