CONNECTION & FIBER OPTIC CONNECTION
Connection or fiber optic connection, JENOPTEC has the solution adapted to your needs.
The optical connection or patching are crucial steps in the establishment of an optical fiber network, because it is the quality of the products that will define the sustainability of the cables.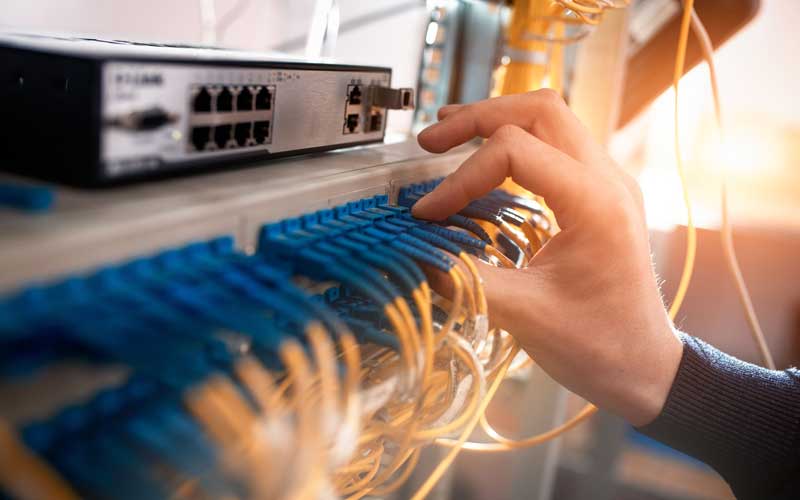 INCREASE THE PERFORMANCE OF YOUR NETWORK
An essential step in the deployment of a network, the choice of fiber optic connection equipment has a strong impact on the future performance of the network, its reliability and on the ease of maintenance of your equipment. The optical fiber connection must be carried out in a neat manner in order to allow respect for the radii of curvature, the limitation of the risk of breakage, a good identification allowing the evolution of the network and an optimal optical budget.
We offer a wide range of useful products for optical connection thanks to our partners such as: Optical welders, Labels, Cleavers & accessories, Optical drawers & boxes.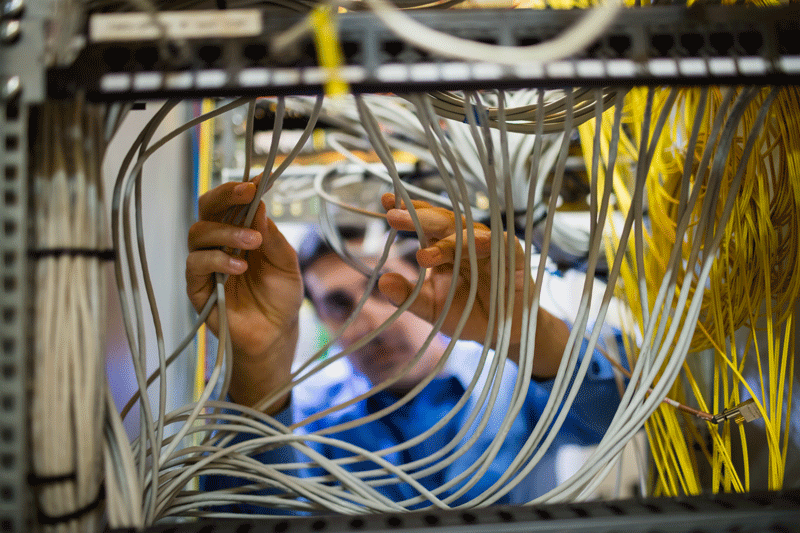 INNOVATION AT THE CENTER OF OUR STRATEGY
At the heart of our strategy, our Research and Development unit offers new products thanks to our various collaborators specialized in Optical Engineering.
Our expertise allows us to offer a complete solution adapted to your problems by guiding our solutions from development to design and manufacture until the final deployment of our products.
Recently, we were able to develop a tailor-made solution for a French operator as part of the implementation of a versatile indoor / outdoor cable.  Our R&D unit has found an innovative solution for automatic cable securing, ensuring perfect sealing of cables while simplifying installation.
Contact our technical sales representatives to support you according to your specific needs.
CONTACT US