TEST & SIMULATION
Discover our value-added solutions for the GPS / GNSS test and simulation market.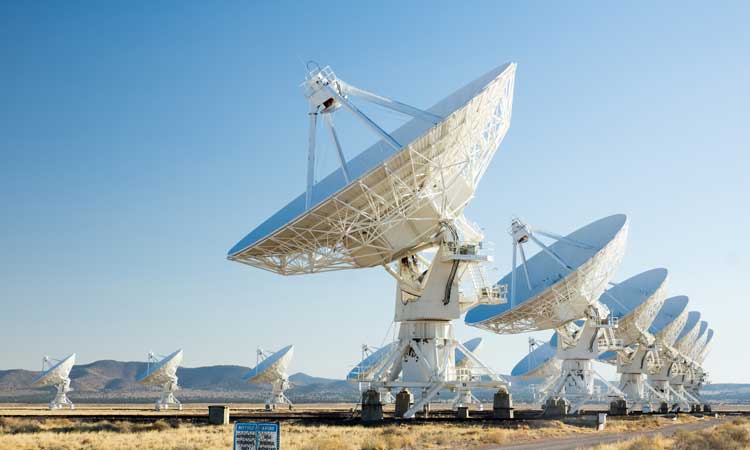 POSITIONING SYNCHRONIZATION NAVIGATION
We represent and market simulators and test solutions of the SPIRENT brand, thus offering a wide range of equipment for repeated, reliable and professional laboratory tests.
VIDEO TESTER
The Umetrix Video system supports any video service. It analyzes the video content itself to detect artifacts and perform scoring without previewing the video. Our solutions provide a superior quality of experience for video streaming services.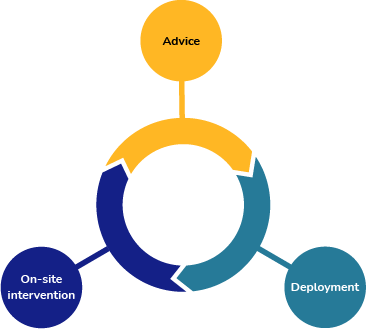 WE CAN SUPPORT YOU IN YOUR TESTS AND VALIDATIONS PHASES
Jenoptec represents and markets exclusively on the national territory GNSS simulators, test solutions, radio / network channel emulators and video testers of the SPIRENT brand, thus offering a wide range of equipment for reliable and professional tests, to sale and rental. We can support you in your testing and validation phases.
Spirent, Jenoptec's main partner, is the world leader in GNSS test and simulation systems with over 20 years of expertise and innovation and provides high quality simulation solutions for all GNSS systems, all frequencies and All the services.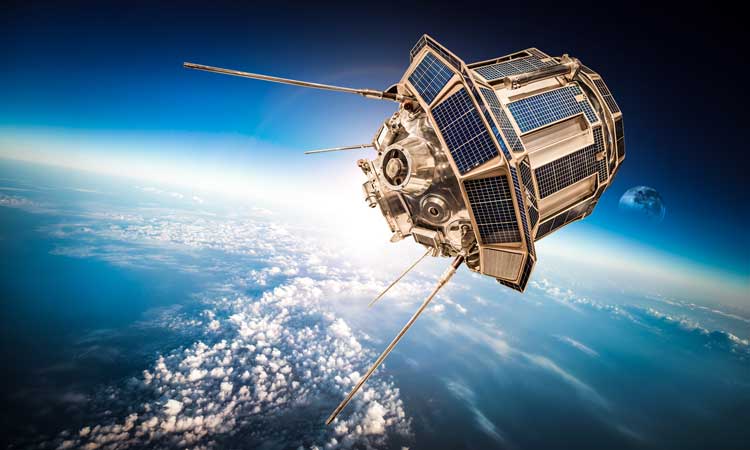 RADIO CHANNEL EMULATORS
SNE Network Emulator is a multi-port, multi-user testing solution. It emulates WAN links and simulates complex data centers. Spirent solutions allow field tests to be replaced by laboratory tests and are therefore cheaper, more reliable and reproducible.
From GNSS signal simulators to the latest RF recording and playback technologies to interference detection equipment, we have the right solution for you.
< href="https://jenoptec.com/en/products/" class="btn">SEE OUR PRODUCTS