PASSIVE COMPONENTS
Discover all our passive components for the telecoms and networks market.
PROTECT YOUR FIBER OPTIC NETWORKS
In a few decades, the use of optical fiber for data transmission has grown considerably and has allowed the development of many passive components.
In order to best protect your fiber optic networks, JENOPTEC offers a wide range of passive fiber optic components, including attenuators, couplers and many others.
The role of passive optical components is to ensure an optical function necessary for the proper functioning of the network, but their main advantage is that that they do not require input of external energy because they operate on the optical signal. entry. In use there are two main components that are couplers and attenuators.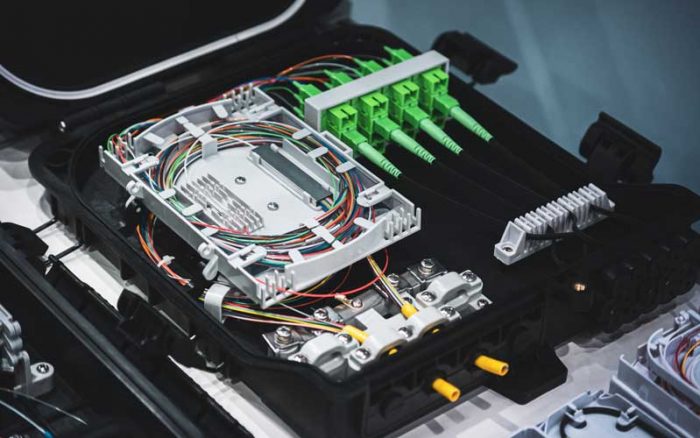 OPTICAL COUPLERS
An optical coupler (in English, splitter) is a passive component which does not affect the content of the light signal of the fiber.  Its main role is to distribute the power of one signal to several channels.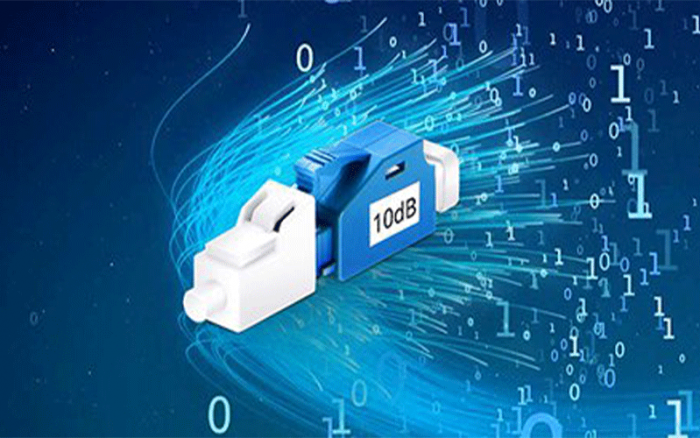 ATTENUATORS
Fiber optic attenuator, also called optical attenuator, is a passive device used to reduce the power level of an optical channels.  Since an excess of light beam can saturate a fiber optic receiver, the light output should be reduced by using a fiber optic attenuator for the best performance.
Nevertheless, JENOPTEC offers a large number of passive components such as:
Fixed attenuators, Circulators, Couplers, Insulators, Multiplexers / Demultiplexers, Polarizers, Connectors, Crossed, WDM.
Contact our technical sales representatives to support you according to your specific needs.
CONTACT US