TELECOM & NETWORK
Discover our value-added solutions for the telecoms and networks market.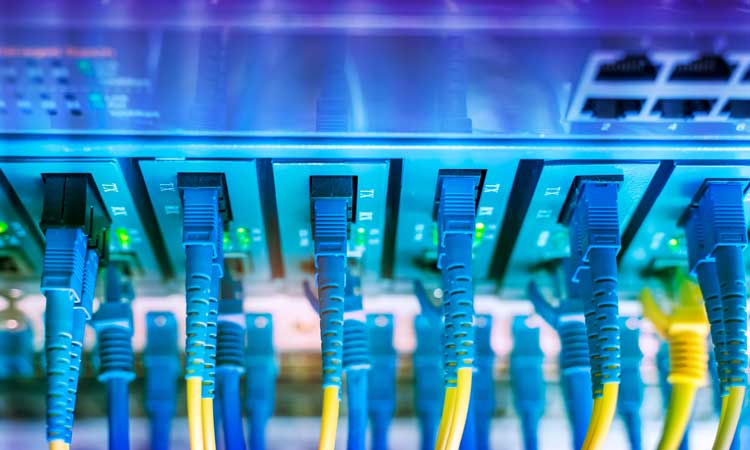 FTTX NETWORKS
With years of experience in optical telecommunications infrastructure networks and a comprehensive suite of scalable solutions, we are contributing to the deployment of FTTx with an unmatched culture of innovation in fiber optic interconnection.
OPERATORS - INSTALLERS
We support operators and installers in the technical specifications of their network infrastructure equipment: advice, support and support in the choice of fiber optic solutions, pigtails, breakouts and other jumpers. A complete offer to build, operate, migrate and extend high speed networks. Advice support support in the choice of different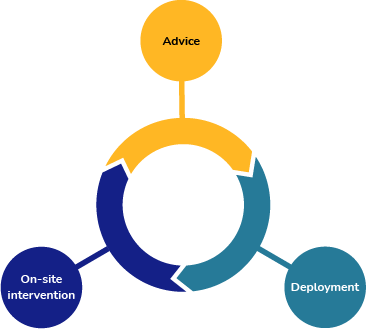 35 YEARS OF EXPERIENCE IN TELECOM & NETWORKS
With the growing demand for reliable Internet services and very high speed telecommunications, innovative components using optical fiber are more than essential for the telecommunications market.
Manufacturer for over 35 years, we offer a wide range of fiber optic cables for all types of indoor and outdoor applications. We also assemble all types of connectors on all types of fibers in our workshops thanks to our French skills and know-how center. Our expertise allows us to follow you from the start of your project by providing you with support from the analysis of your needs to the deployment of solutions and the curative or preventive maintenance of your equipment.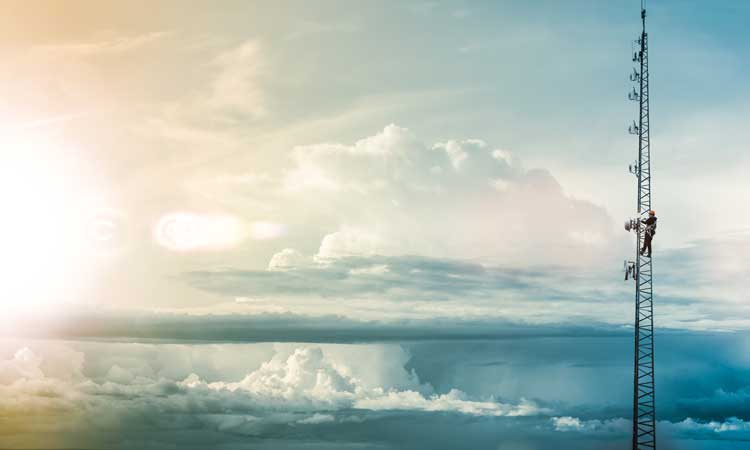 DATA CENTER
Data centers demand the highest level of performance and rock-solid reliability. We offer tailor-made fiber optic and copper solutions to meet increased speed needs. We support our clients in the development and maintenance of their solutions.
As an integration expert, we offer support and turnkey fiber optic solutions for all your Telecom & Network projects thanks to our Research and Development unit, offering new products thanks to its various collaborators specializing in Optical Engineering
< href="https://jenoptec.com/en/products/" class="btn">SEE OUR PRODUCTS