POSITIONING, NAVIGATION, SYNCHRONIZATION
Find here our GPS / GNSS positioning, navigation and synchronization solutions.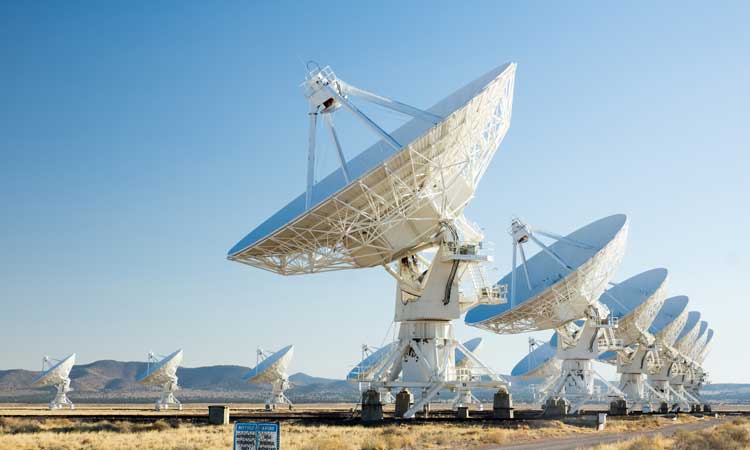 WORLD LEADER IN GNSS SIMULATION TECHNOLOGIES AND TEST SOLUTIONS
JENOPTEC has been the exclusive representative and historical partner of SPIRENT for more than 20 years.  Spirent is the trusted partner of the world's leading PNT developers, delivering maximum performance without compromise through dedicated test solutions.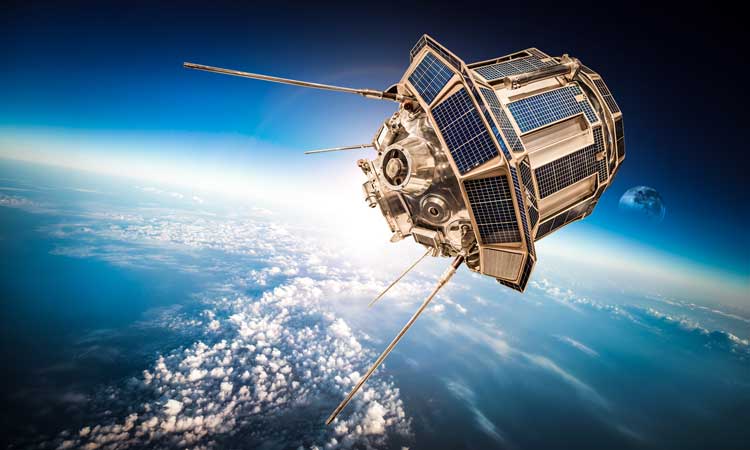 LEADER IN PNT SOLUTIONS
Positioning, navigation and timing (PNT) technology is behind the most advanced applications in the world.  Whether you are looking for robustness in the face of interference or improved performance in harsh environments, SPIRENT's flexible test solutions allow you to ensure the accuracy, integrity, continuity and reliability your customers demand.
SPIRENT technology enables leading developers in the industry to create reliable, flexible and precise technology.
For more information on PNT solutions and the Spirent brand, please visit their website or contact our sales representatives.
SPIRENT WEBSITE
CONTACT US