MILITARY COMMUNICATIONS TESTER
Test your military communications and make sure they are working properly.
Test your communications
Radio technologies have undergone increasingly rapid evolutionary changes in the recent past.  From massive MIMO and beamforming to mmWave and high bandwidth channels, new RF technologies can be applied to secure communications, electronic countermeasures, mesh networks, ground-to-air and tactical terminals.
VERTEX SOLUTION - RF CHANNEL EMULATOR
The Spirent Vertex® Channel Emulator is a versatile platform that offers unprecedented scalability while supporting the emulation of many channel models.
Discover in preview the VERTEX solution, a radio channel emulator allowing to test your wireless communications developed by our partner SPIRENT of which JENOPTEC is the official distributor on the national territory.
The Vertex® Channel Emulator is an advanced platform that reproduces the full noise and spatial conditions of the most complex wireless channels.
Its advanced capabilities allow users to emulate a real RF environment in the lab, helping to isolate and identify performance issues early in the development cycle.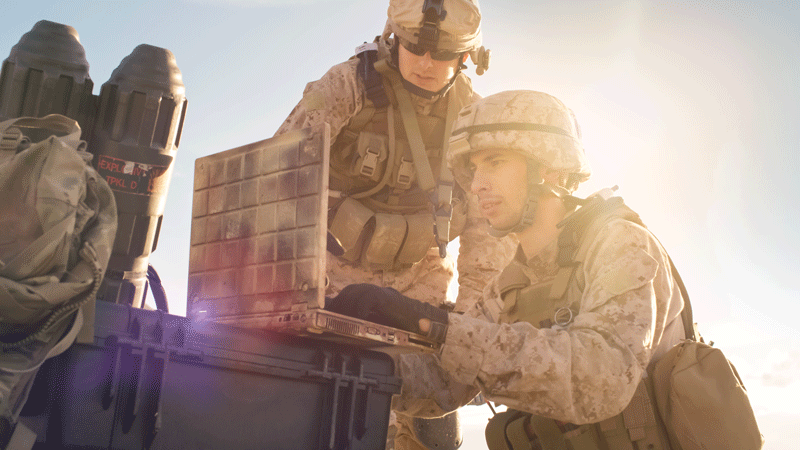 For more information on PNT solutions and the Spirent brand, please visit their website or contact our sales representatives.
SPIRENT WEBSITE
CONTACT US