SERVICES
Discover all our services for broadcasting and events.
We support our Audiovisual and Events customers by offering them a large number of services to ensure the proper deployment of their solutions.
UNINTERRUPTED DATA TRANSMISSION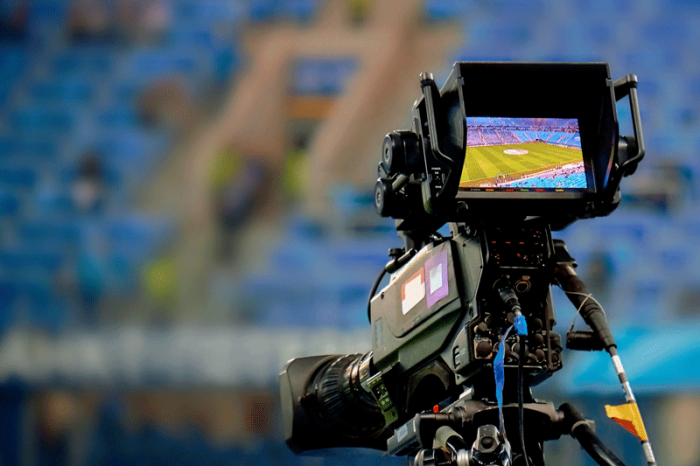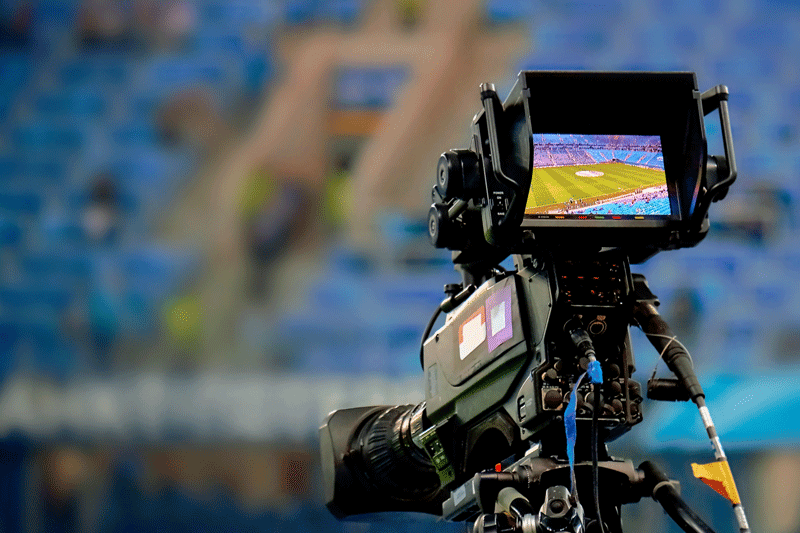 RENTAL
• Cables
• Hardware solutions
• Measuring devices and tools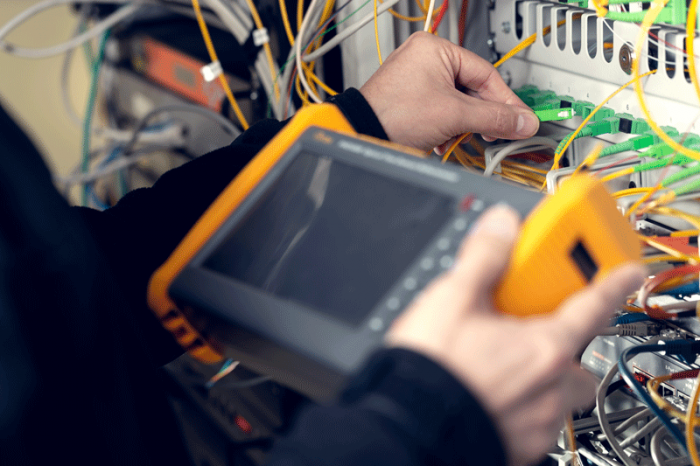 MAINTENANCE & PREVENTIVE REPAIR
Fiber optic cables and connectors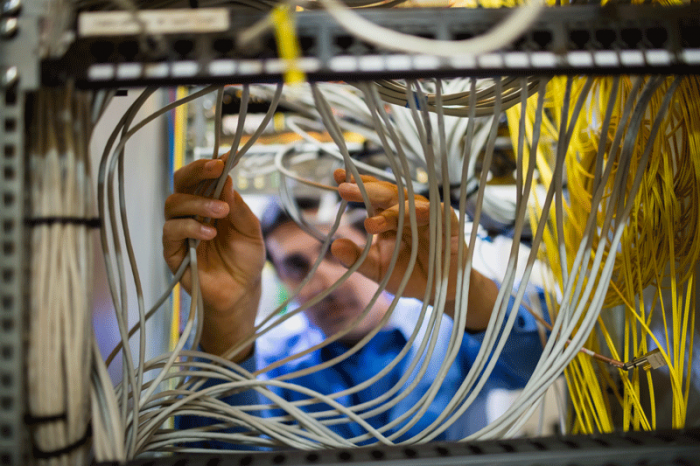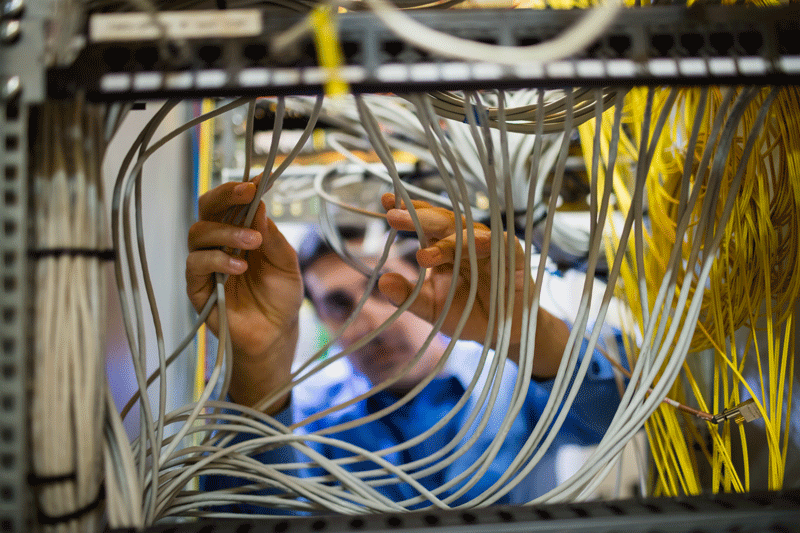 FIELD EXPERTISE
• Network analysis
• Network validation
• Reception report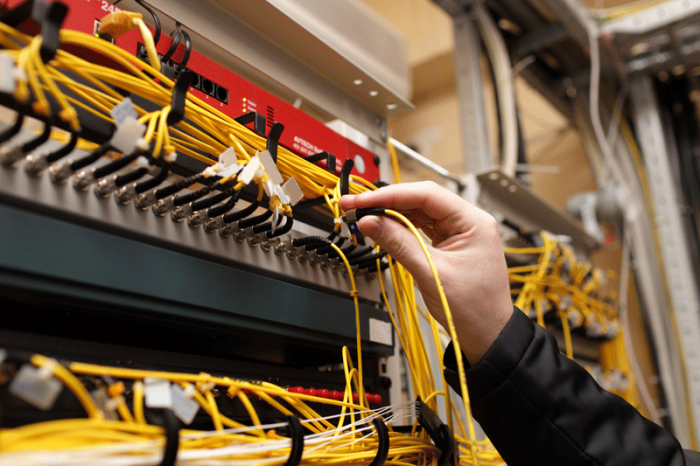 ON-SITE INTERVENTION
• For major events
• On TV sets
• Directly in patchbays
Contact our technical sales representatives to support you according to your specific needs.
CONTACT US