The advantages of fiber optics for data centers
The advantages of fiber optics for data centers
The exponential growth of data and information technologies has propelled data centers to the center of digital data management worldwide. These centers are responsible for storing, managing and distributing massive amounts of data to meet the growing needs of businesses and users. Against this backdrop, fiber optics has established itself as an essential technology for data centers, offering unrivalled advantages in terms of communication and performance.
Communication requirements for data centers
Data centers are the nerve centers of modern digital business. They are responsible for managing a multitude of tasks, including data storage, server management, networking, virtualization and backup. To perform these functions efficiently, fast, reliable, high-speed communication is essential. The communication needs of data centers are manifold:
High throughput: Data centers process huge volumes of data in real time. They need high data rates to guarantee fast response times.
Minimal latency: Many applications, such as cloud computing, IOT and virtual reality, require minimal latency. Excessive latency can lead to slowdowns or service interruptions.
Security: Data stored and transferred in data centers is often sensitive. Secure communication is crucial to avoid data breaches.
Scalability: Data centers must be ready to adapt to ever-growing communication needs without compromising performance.
How fiber optics meets these needs
Before the widespread adoption of fiber optics in data centers, copper-based communication systems were widely used. The creation of fiber optic cables for data transmission has revolutionized the data center market. This new information transmission technology offers a wide range of features that make it ideal for data center needs:
High throughput: Fiber optics offer extremely high data transmission rates, reaching several terabytes per second. This enables data-intensive workloads to be handled efficiently.
Minimal latency: Light signals travel at almost the speed of light, reducing latency to negligible levels, which is essential for real-time applications.
Security: Light signals are not as easy to intercept as electrical signals, enhancing communications security.
High bandwidth: Fiber optics offer high bandwidth, enabling more channels to be added to increase capacity, making it highly scalable.
Reliability: Fiber optic cables are less sensitive to electromagnetic interference and disturbance than copper cables, ensuring reliable communication.
In conclusion, the adoption of fiber optics in data centers has revolutionized the way data is transmitted, managed and stored. Compared to copper-based cables and other previous communications technologies, optical fiber has outperformed the competition thanks to its advantages in terms of high throughput, minimal latency, enhanced security and durability In short, optical fiber is not only a cutting-edge communications technology, but also an essential pillar of modern digital infrastructure, ensuring that data centers continue to play a key role in our ever-changing digital world.
RETOUR AUX ACTUALITÉS
D'AUTRES ACUATLITÉS QUI POURRAIT VOUS INTÉRESSER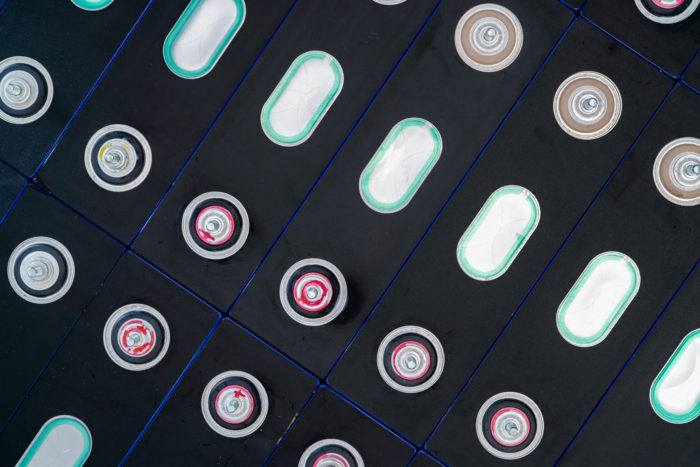 The rise of energy storage: a key solution for the transition to low-carbon energies
Le
The advantages of fiber optics for data centers The...
LIRE LA SUITE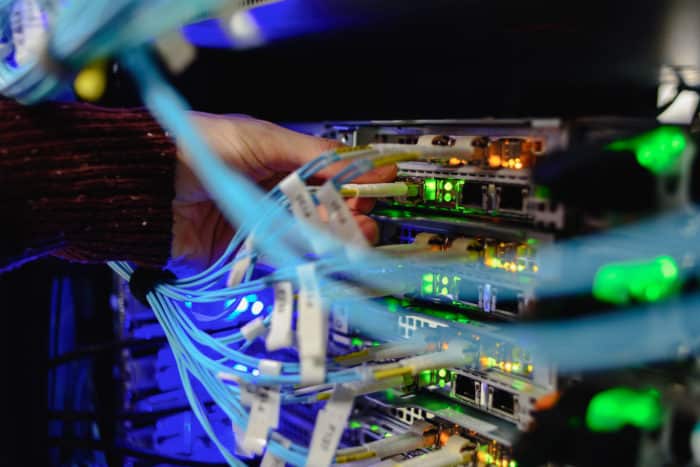 The advantages of fiber optics for data centers
Le
The advantages of fiber optics for data centers The...
LIRE LA SUITE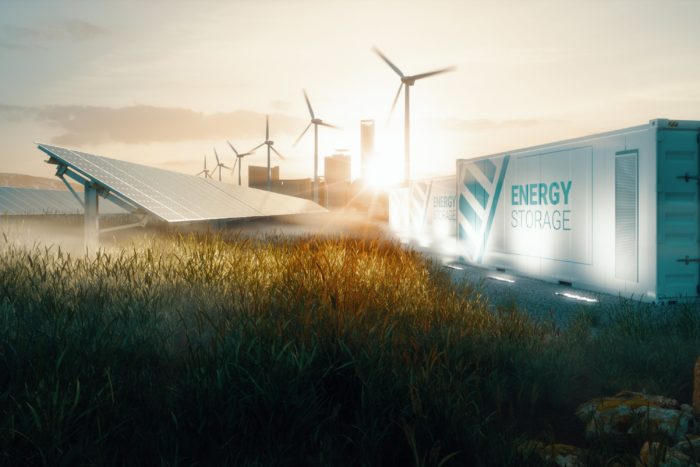 Integrating fiber optics into energy storage systems: a winning combination
Le
The advantages of fiber optics for data centers The...
LIRE LA SUITE